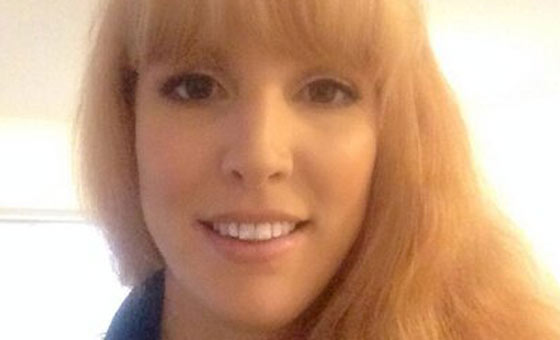 BEHIND BIG BROTHER EXCLUSIVE: We can reveal the newest Big Brother housemate dubbed 'Fiery Redhead' is Gemma Kinghorn hailing from Western Australia.
Gemma originally tried out for Big Brother in 2013, where at her self proclaimed 6 foot 6 inch height, she easily stood out in the Perth crowd.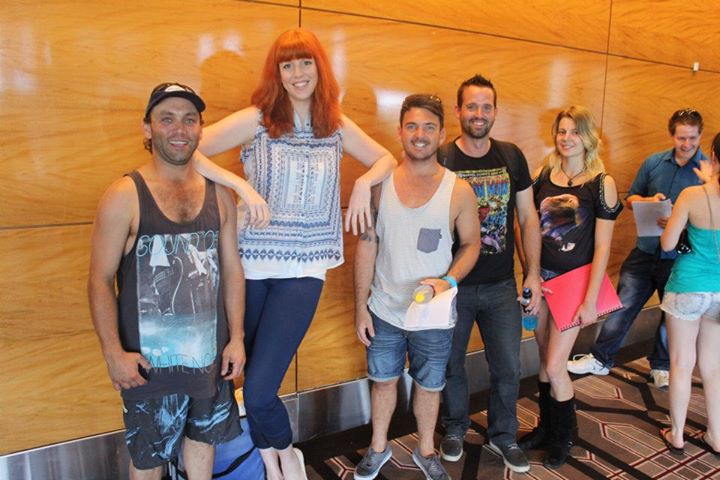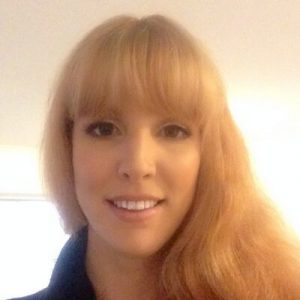 Although her height is in dispute, her Twitter account, which has now been locked down, uses the name @gemma6foot5. Perhaps she has grown an inch recently?
She's originally from Boulder, a regional town in WA. And although most of her online footprint has been scrubbed for her Big Brother appearance, our detectives were able to find that she is a keen netball player and is a nurse.
Tim Dormer, winner of Big Brother 2013 told us:
"This chick was throughout my audition rounds in 2013!! She got really mad when the first thing I asked her was does her carpet match the drapes! Haha, it was the first thing I thought of where my eyeline was….she's VERY tall."
Also on Behind Big Brother