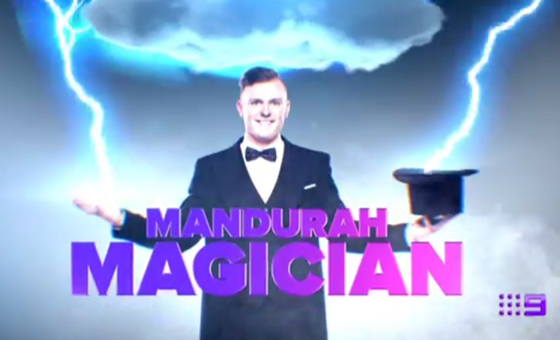 Western Australians were introduced to the mysterious new fourth housemate last night dubbed the 'Mandurah Magician' (in some states he's dubbed the 'Magic Man'). Hiding behind this identity is in fact, Lawson Reeves.
Lawson is an aspiring actor and a 2011 Peforming Arts graduate at Curtin University. He has starred in Restare Uniti, a short film released in 2011 (adjacent below), as well as one other local production which has finished filming and is due for release in 2015.

His Twitter presence is not currently locked down and is seen following a dozen or more Big Brother-related accounts like Sonia Kruger, Mike Goldman, Perth radio stations and several former BBAU housemates from 2012 and 2013.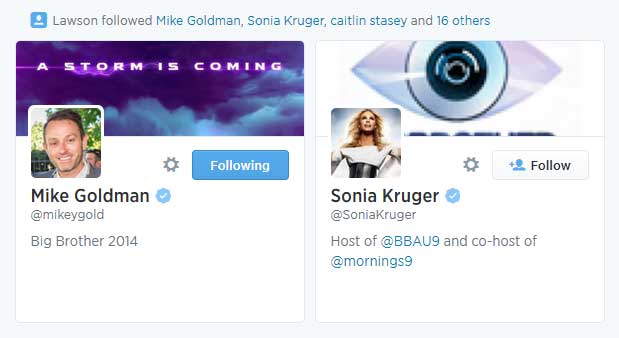 While he's not a magician by trade, he does perform the occasional trick such as this one which was uploaded to his YouTube channel:
Also on Behind Big Brother