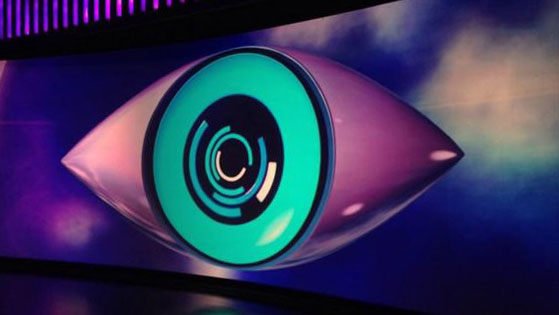 Behind Big Brother can reveal one of the final housemates to enter this year's house will be paralympic swimmer Sam Bramham. Sam will join the household on Tuesday night along with three others.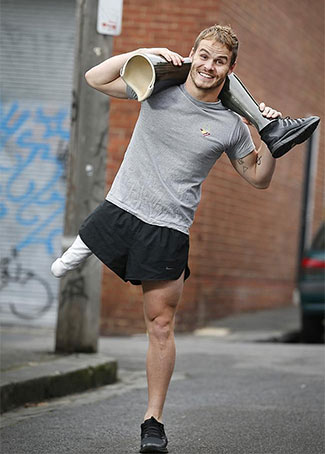 Sam was born without a femur in his right leg and is missing that part of his limb. It hasn't stopped him from achieving sporting greatness though – he competed at the 2004 and 2008 Summer Paralympics where he won two gold medals, two silver medals and a bronze medal.
In 2009 he received the Medal of the Order of Australia. He's also a big pranker – at one time telling international journalists that his leg was bitten off by a kangaroo.
While his social media accounts have been locked down his website is still up and running.
Just days before going into lock down he was also doing media interviews to promote his new book, Three quarter man.
A Behind Big Brother user tells us:
I know him and his Facebook has been deactivated and his Twitter and Instagram accounts set to private. He's a pretty funny guy – a bit rude and cheeky so he should be fun to watch.
The other three housemates who will enter at the same time as Sam are Lawson (the 'Magic Man'), Aisha and Cat. Ten housemates are already in the house and went in as part of the launch show taping on Sunday night.
UPDATE: It seems Sam is yet another new housemate with connections to the 2013 season. In an Instagram post, 2013 housemate Boog Roe reveals she is good friends with Sam.
Photo credit: Morganna Magee and David Caird.
Also on Behind Big Brother