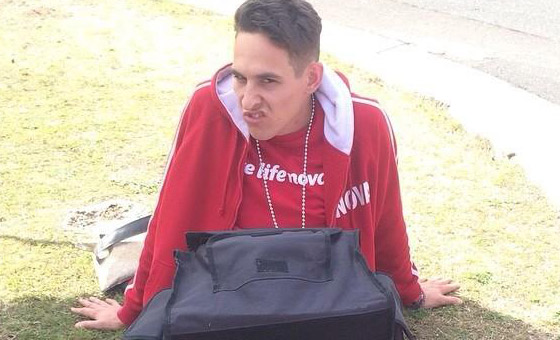 He's being promoted by Big Brother as a "former professional tennis player" but in reality Jake has been working in radio and television for quite some time.
While it's true Jake is an avid tennis player, he hung up his professional tennis racquet almost seven years ago. Since then he's been trying to break into the media scene.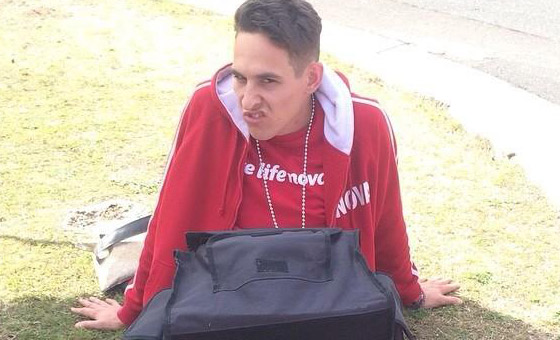 According to his recently discovered Star Now profile (it's a prerequisite to have one to get on the show these days) Jake worked at NOVA 1069 radio station in Brisbane as a street team reporter.
This is the same job former BB winner Tim Dormer had before entering the 2013 house. On top of this, both Tim and Jake live together. Behind Big Brother broke that story on Monday and newspapers repeated it the following day, forcing producer Alex Mavroidakis to defend his casting of Jake by saying he went through the same audition process as everyone else.
Jake RT @Dan_Anstey: Worked with him on @nova1069 street team 5 years ago (with @leonjmurray too). Twice as ADHD as me. Will be hilarious.

— The Guidefather ???? (@SteveMolk) September 8, 2014
But why didn't Big Brother mention all the media work he's done? According to Jake's profile he's completed a professional modelling course, been on TV commercials for Subway, auditioned for Totally Wild and Saturday Disney, MC'ed the Australia's Next Top Model auditions and been cast in a short film.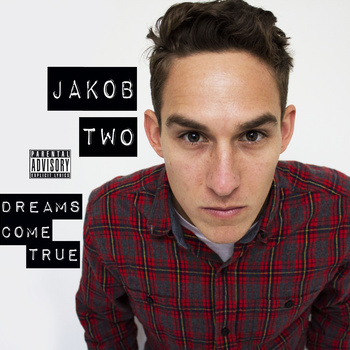 Not content with just one media form Jake even started creating rap music! Which you can listen to and purchase here if you feel so inclined.
What about his sporting career? Tennis players are scratching their heads. In this post on an Australian tennis forum, a player asks:
So, Big Brother Australia started on Monday and there is a supposably "professional" tennis player in the house. His name is Jake Richardson but I can't find anything on him. I was just wondering if any of you guys had ever heard of him?
And the response:
Sorry, I never heard of him.
Also on Behind Big Brother