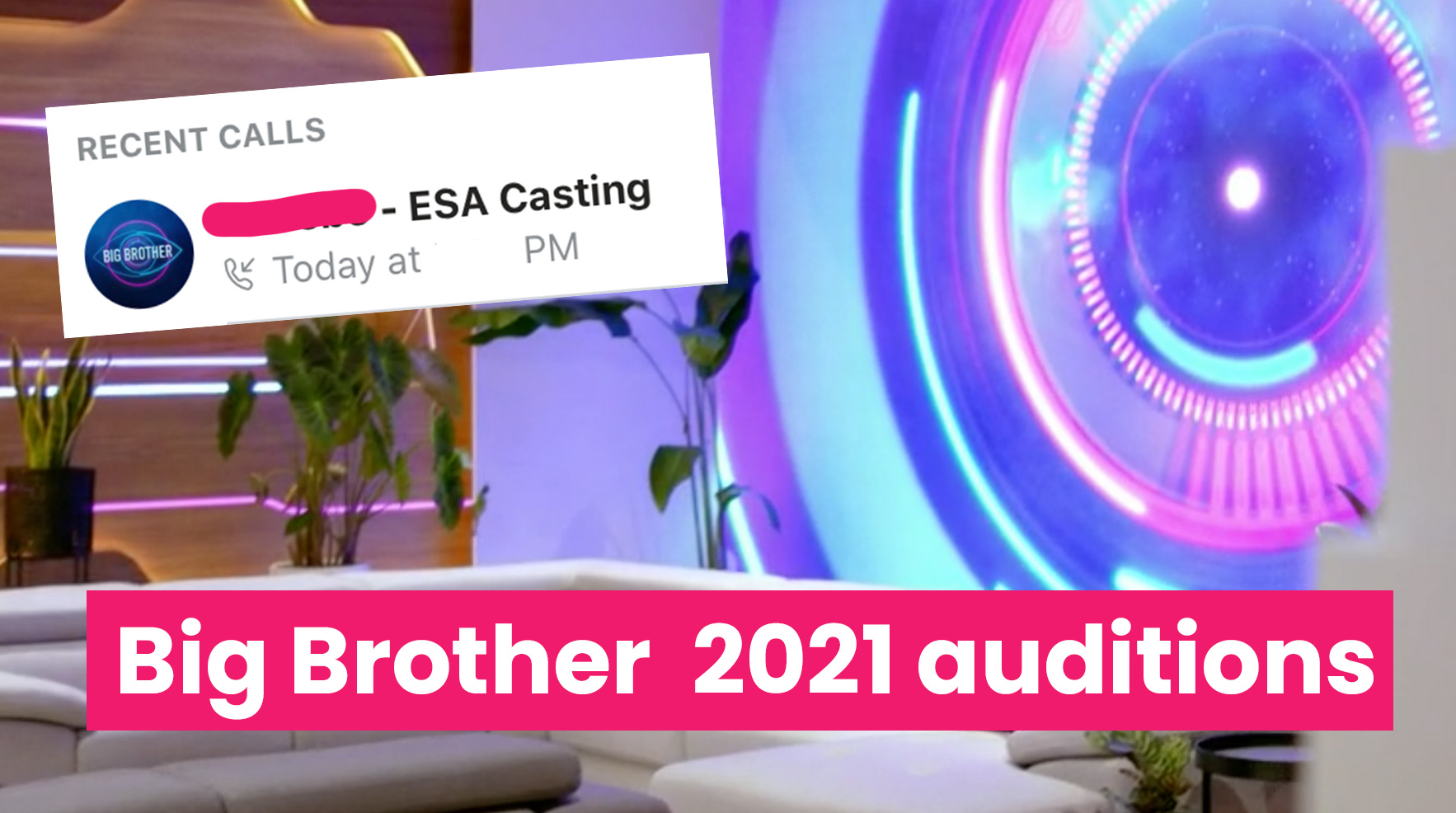 They're not wasting time… producers are already running phone interviews for the upcoming 2021 season of Big Brother Australia.
The phone interview is pre-screening before you're invited to an in-person interview. We've heard from a handful of aspiring housemates who have so far received a call.

The call takes about 40 minutes. Producers will ask you to talk about what you wrote in your application, but there also seems to be a standard set of questions that may be asked:
Tell me about your life
What major milestones have you overcome?
What would your strategy be in the house?
What do you think intelligence is?
Do you intend to play the game?
How would you go in physical challenges?
What character do you intend to play?
In-person interviews start later in August and will run for about a month. In most cities, applicants will usually be invited to a hotel or conference centre to audition in groups.
For Victoria, the in-person auditions will be over Zoom due to COVID restrictions.
Big Brother 2021 will actually film between October and December of 2020. It will broadcast in the first few months of 2021.
Also on Behind Big Brother