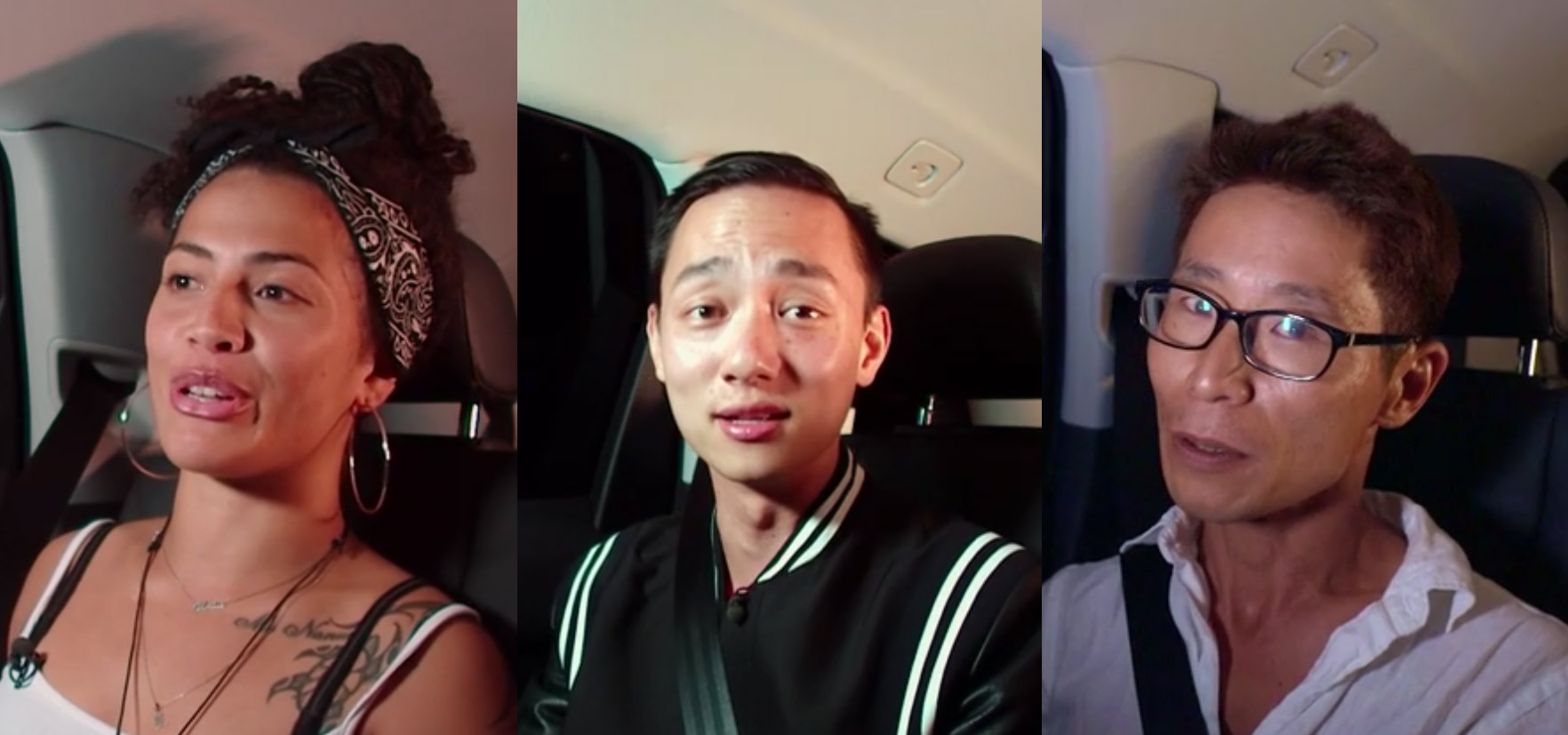 Commentary.
We've had three evictions, three people of colour were evicted and all four POC housemates have been nominated. Out of a house where 80% of housemates are white.
With those numbers you can't deny that racial bias is playing out in the house, whether the housemates are conscious of their biases or not.
Twitter has naturally been divided on the "real" reasons Laura, Allan and Soobong were evicted in rapid succession. Allan, who is still under contract with the show, told Huffington Post it was just "coincidence and bad luck" that the first three evictees were people of colour.
Really though? What are the statistics of that happening in a house with so many white Australians?
Of the viewers who deny there is a racial bias problem, the most common excuse is that the evicted housemates "were a threat".
Being such an incredible "physical threat" was the official reason Soobong was nominated by Sarah and Talia. The line was also frequently trotted out by housemate Daniel, who later campaigned heavily for Soobong's eviction.
Sarah, Talia and Daniel all seemed to be oblivious to the fact there are at least three other equally buff white men in the house. And of the two physical challenges so far, both were won by women. Those more immediate threats didn't seem to be front of mind.
No surprises that Daniel was strongly in favour of evicting all three housemates of colour.
The other frequent line is that the evicted housemates simply "didn't fit in" or "didn't put in the effort to get to know others".
Laura has addressed this directly, telling Huffington Post that there were significant cultural differences, and when when she tried to talk about race, she was shut down by the white housemates.
The last remaining housemate of colour is Angela. But with 16 other white housemates, and the house biases demonstrated so far, it's very unlikely she is a contender to win.
Also on Behind Big Brother