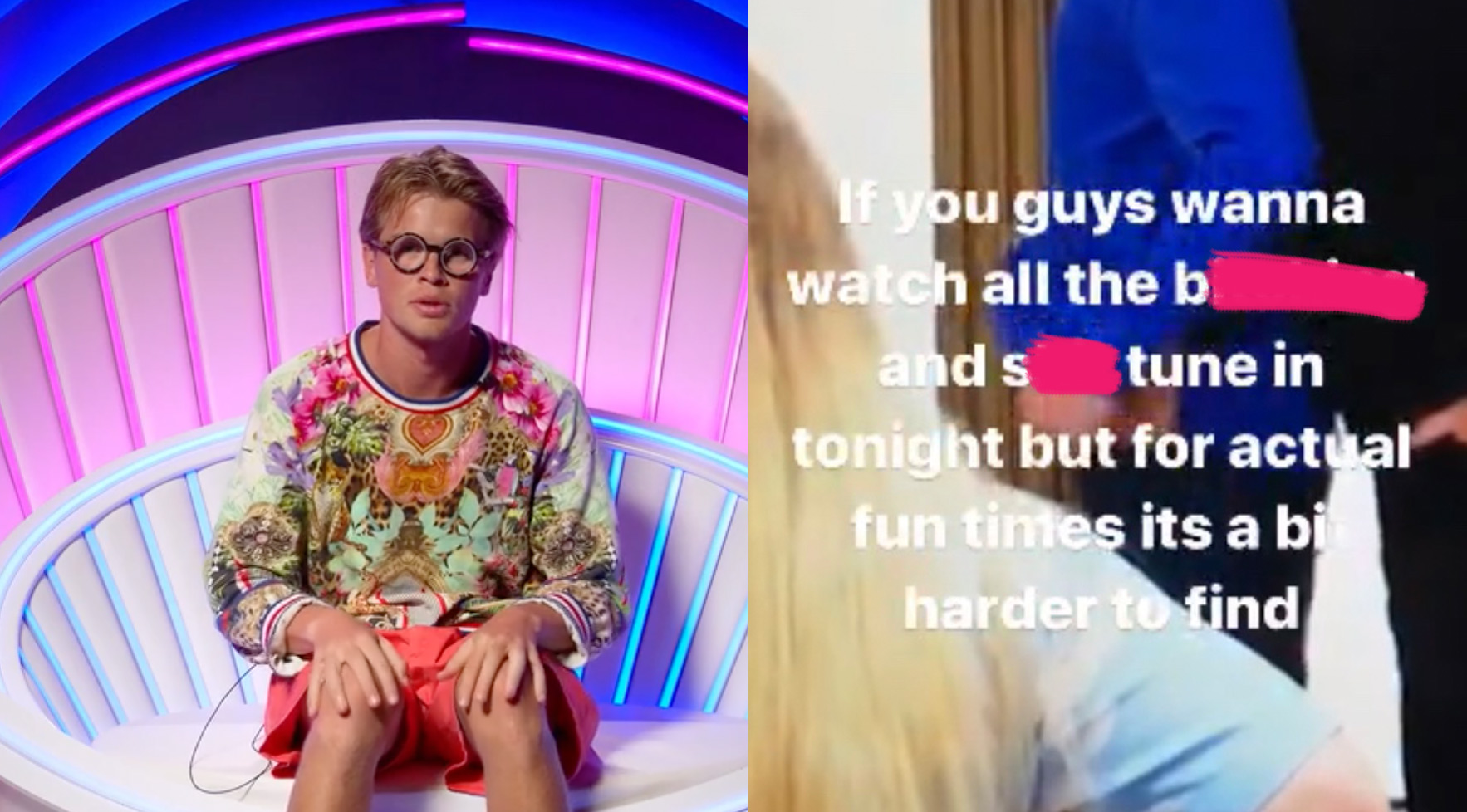 Xavier Molyneux has been posting jokey jabs on Instagram about what Big Brother producers choose to show, and how much air time he gets.
The housemate is gaining notoriety for barely appearing on the main BB episodes, and has even updated his Instagram profile description to confirm he is "yes…..'That Blonde Guy in the background'"
In a recent Instagram story, Xavier posted previously unseen footage of housemates completing a task, with the caption "If you guys wanna watch all the bitching and shit tune in tonight but for actual fun times its a bit harder to find".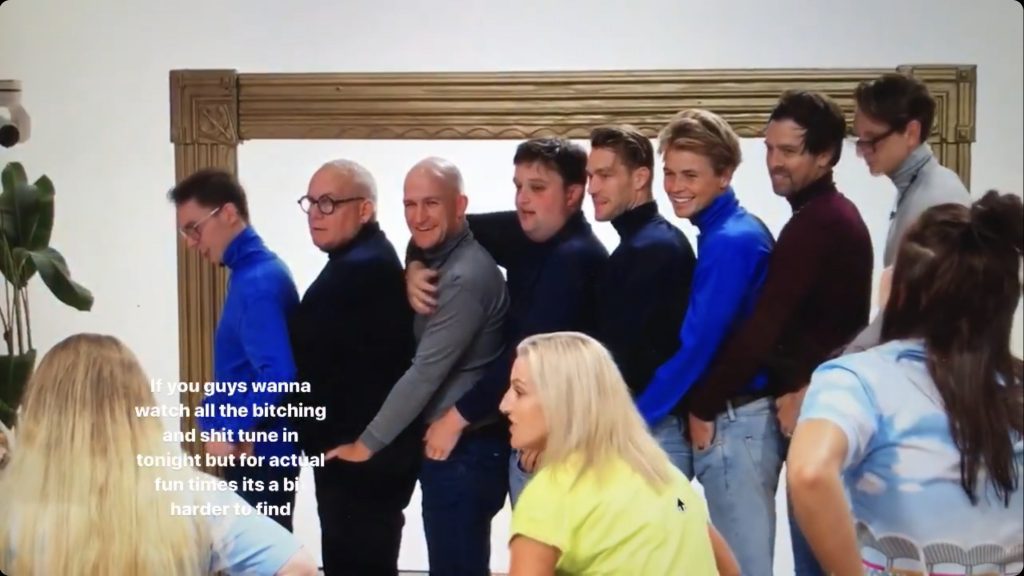 The footage shows the housemates joking together and having a good time, but it didn't make the final cut for the Channel 7 show. It ended up as extra footage on Seven's website.
It hints that the mood in the house was actually far friendlier than the show makes it appear.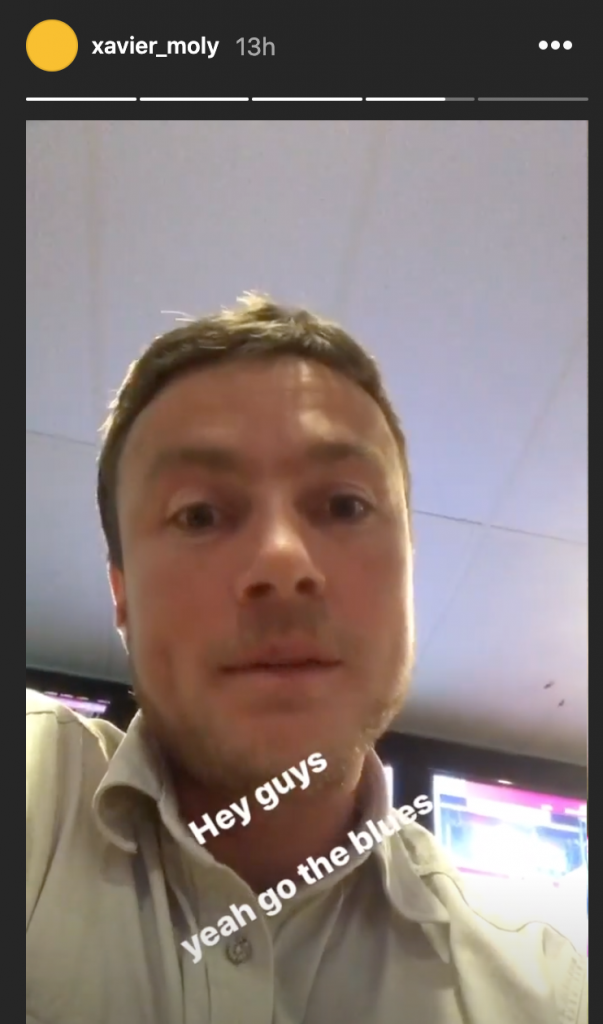 As part of the ongoing jab, Xavier has been featuring his friends in Instagram stories, who claim they're actually Xavier and thanking viewers for him "getting plenty of airtime tonight".
Unlike other housemates, Xavier has not posted any official Big Brother promotional material outside of stories, and the account doesn't appear to be controlled by Channel 7.
This is raising eyebrows as it appears Xavier may not be fully happy with his treatment on the show.
Various websites have also speculated Xavier was a secret actor, although this is up in the air. He starred in one locally produced movie, but this doesn't necessarily mean he's a professional actor.
Fellow housemate Shane is also in the spotlight for not getting much airtime on the show.
Also on Behind Big Brother