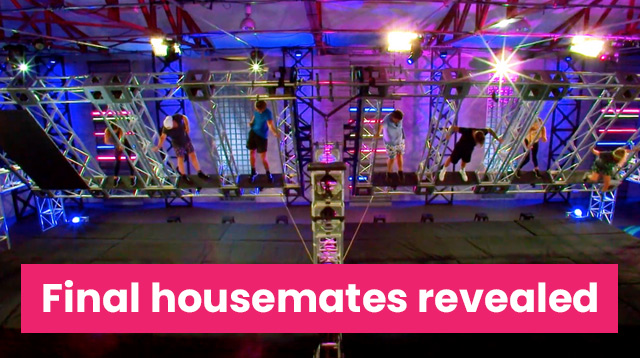 Eagle eyed fans in our discussion forums have discovered an early promo video for the season accidentally reveals the final seven housemates.
The promo was released just before the show began airing. In a very short segment, seven housemates are shown competing in a challenge involving a large metal frame.
The housemates appear to be Casey, Mat, Daniel, Kieran, Chad, Sophie and Sarah. Both Sarah and Kieran fall off the frame.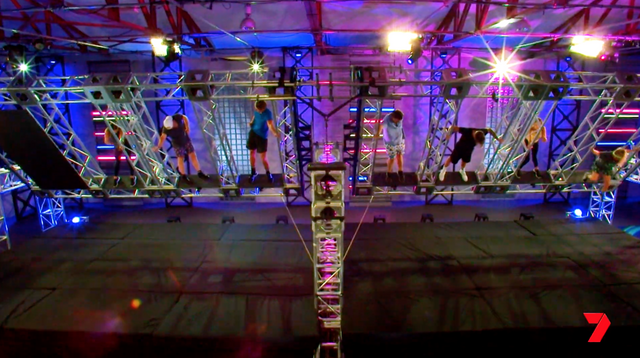 Interestingly, the metal frame can hold eight housemates, but one spot is blocked off with a large board. Seven stools are pictured in the background for housemates to sit on.
A later clip holds clues to who the final four housemates are, although this one is harder to say for sure.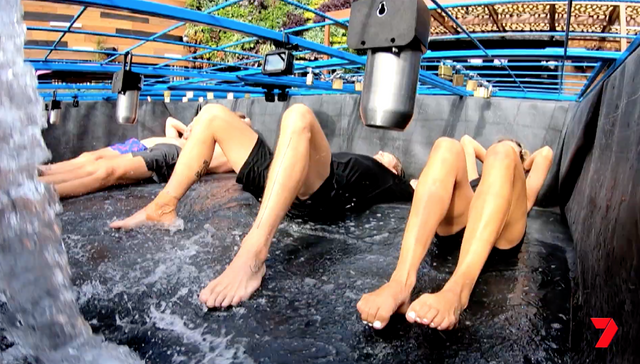 Four housemates are lying in a water chamber. It doesn't look like the chamber has room for anyone else. It appears to hold Mat, Chad, Daniel and Sophie.
According to producers, housemates will continue to vote each other out until there are two or three remaining. The public will have the final vote on the winner.
Also on Behind Big Brother