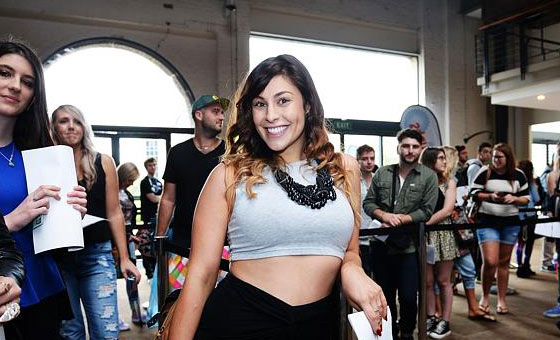 The Behind Big Brother super sleuths have done it again, revealing Katie Cupcake is Katie Schepis of Sutherland, Sydney.
Look familiar? That's because she popped up in promotional articles in the Daily Telegraph during the 2014 housemate hunt.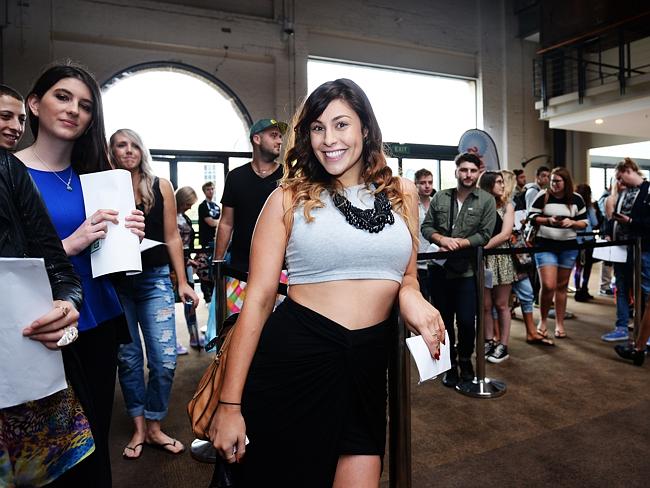 She's kept a lower profile than the previous two housemates, so there's fewer details around about her (yet), but the cupcake theme seems to ring true – her close friends on social media are avid bakers.

A cached Facebook post also alludes that she operates a cupcake baking business, but the link has since been taken down.
Even her boyfriend Tim continues the dessert name trend with a Facebook nickname "Timbo Slice".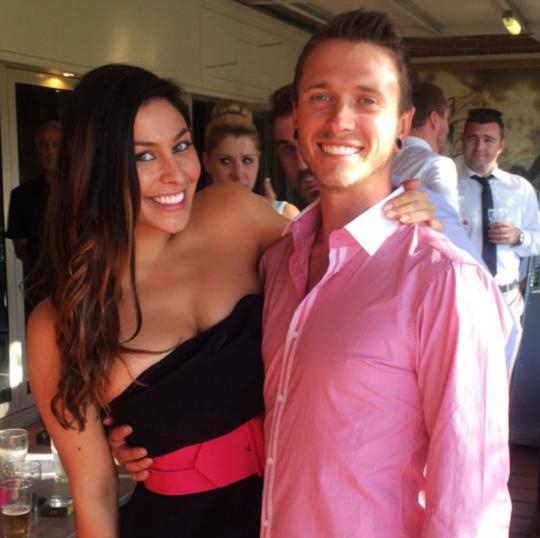 Also on Behind Big Brother