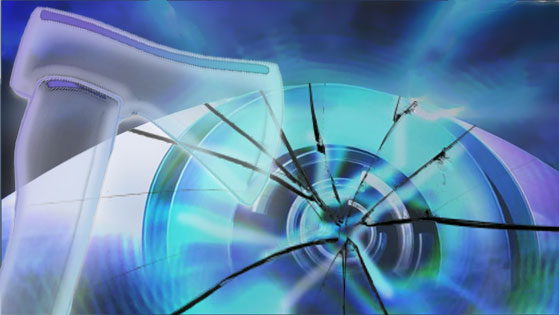 Channel Nine's experiment to cancel Big Brother on Friday night has ended up being a huge ratings mistake, with the replacement 1995 movie 'Goldeneye' rating significantly lower than Big Brother did the friday before.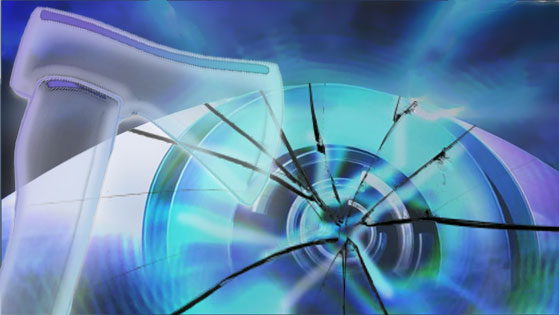 Get ready to roll your eyes: Goldeneye rated a paltry 345,000 in overnight figures, which is 144,000 lower than Friday Big Brother's numbers the week before.
It's been a tough week for TV figures across all channels, but Nine's decision to shaft Friday Big Brother also cost them dearly in demographic rankings. Goldeneye didn't make the top 5 in any demographic group whereas Big Brother on Friday last week was third in 18-49s and first in 16-39s.
And in the ultimate embarrassment, the Goldeneye screening caused Nine to bleed around 100,000 viewers to Channel 10's 'The Living Room'.
Nine cancelled yesterday's Big Brother daily show earlier in the week and has not provided an explanation since.
There is speculation they simply pulled the plug on the Friday show because they wanted Travis' sanctuary exit and return to the main house to be shown on Monday night when more people would be watching.
Normally Nine will contract a number of "Big Brother hours" from production company Endemol and these can be rearranged as needed – so often when a daily show is shortened or cancelled it means extra BB hours are added to the following week. In this case it hasn't happened.
According to early guides Big Brother is scheduled to screen next Friday 24 October, but with Channel 9's flippancy towards its own schedules the future of Friday Big Brother remains uncertain.
Also on Behind Big Brother