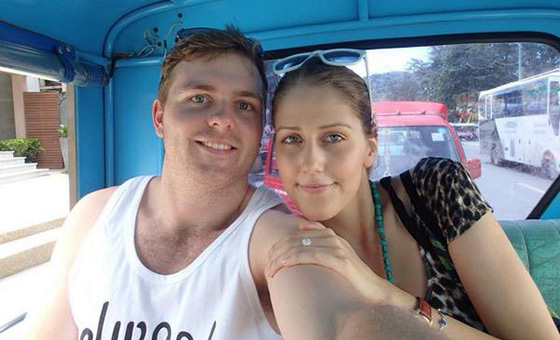 Ex housemate Ryan Buckingham (2012) has said Lawson's girlfriend Candice will be entering the house.
In what he called the "inside word", Ryan posted on his private Facebook page that Candice will "walk inside the BBAU house this week". The account is for his personal friends only and you can't send friend requests to it.
While it's not yet confirmed to be going ahead, given how much this season has relied on ratings stunts and guest appearances it's certainly possible.
Lawson and Candice have been together for five years but following Lawson's cringeworthy pash with Cat on Monday night's show it's anticipated the relationship is over.
Possibly vying to claim the title of "biggest dog" from The Bachelor's Blake Garvey, Lawson later declared to his housemates he knew he was cheating but it was up to Candice to end the relationship.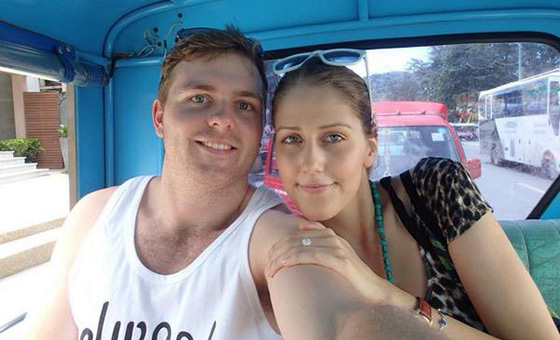 Meanwhile Candice has been keeping her silence online. She recently joined Twitter but only has one tweet left which urges people to leave her alone:
Now people have my number? STOP!! I am a real person with real feelings. I will voice my feelings when I am ready. #bbau

— Candice Leeder (@Candiceleeder) October 7, 2014
Lawson and Candice broke up and then got back together a few days before Lawson entered the Big Brother house so it's not known how solid the relationship was.
All of the housemates are asked to nominate three outside events they wish to be told about if they occur. They're normally saved for emergencies, but Lawson nominated Candice breaking up with him as one of his events, which casts doubts on whether he was confident the relationship would survive his time in the house.
Also on Behind Big Brother