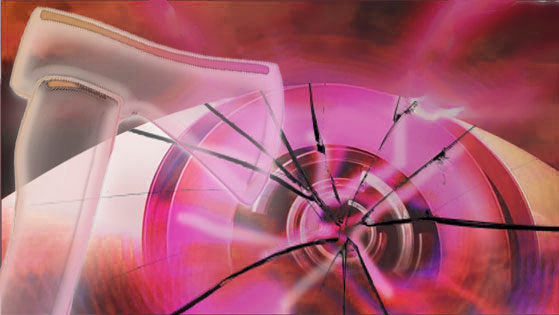 Nine continue to throw the Big Brother schedule into disarray after cancelling the Friday daily show for the second week in a row.
After last week's unexplained cancellation Big Brother reappeared on schedules for this Friday 24 October but Nine have suddenly pulled the plug yet again. The daily show will be replaced by repeats of The Big Bang Theory. (groan!)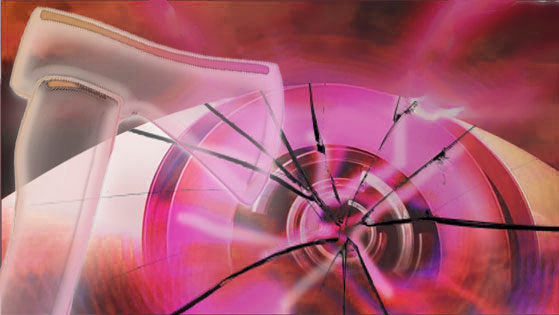 Like this article to dislike what Channel Nine are doing to Big Brother.
As we reported earlier, last week's Friday night replacement movie Goldeneye failed to attract the same ratings an episode of Big Brother would.
At the time there was speculation the Friday show had been canned to provide extra "Big Brother hours" to the Travis re-entry and Lawson/Cat kiss episodes the following week, but those extra hours failed to materialise.
The second Friday cancellation is seen as a nail in the coffin for Big Brother Australia. With Nine cancelling episodes and replacing them with repeats it doesn't give a strong sense they're interested in maintaining the show. Television blog TV Tonight agrees.
After The Block finished Nine also failed to give Big Brother a consistent timeslot which has caused havoc for viewers who are trying to keep up with the show.
Channel Nine signed a three year contract to televise Big Brother and this is the final year of that contract.
Given Nine's lack of respect towards Big Brother and its audience there's a chance we're about to enter a period of mass-evictions to end the show as soon as possible. If Travis and Aisha evict themselves for cash on Wednesday's show, that will be three housemates gone in just one week.
Also on Behind Big Brother