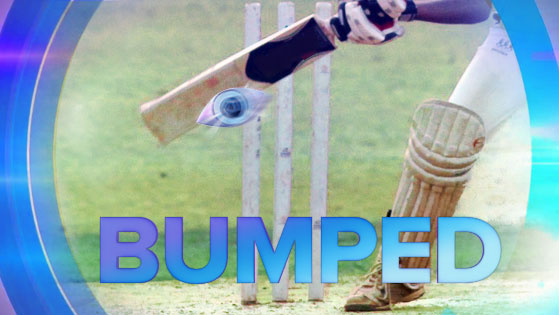 It is week 8 and despite being past the half-way point, Big Brother's schedule has yet to settle down into a consistent pattern. Next week sees Wednesday's show on November 5 bumped due to a Twenty20 cricket match.
But fear not! Channel 9's action doesn't involve the axe this time around. The solution sees Big Brother move over to GO! at its usual time of 8:30 for one night only in all state, except for Western Australia where it will remain on Channel Nine at the usual time.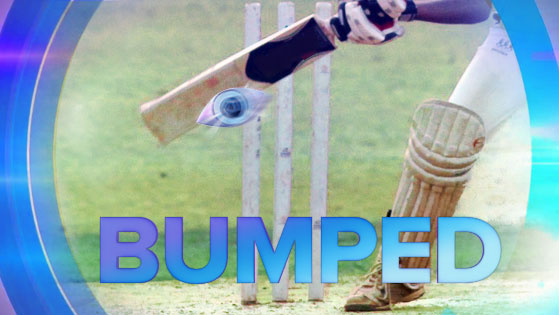 The future format of the Wednesday show is a mystery at this stage, with tickets now only available to once-weekly eviction shows each Tuesday via audience ticketing provider ticketbooth. One theory is that Wednesday will revert to a daily show with nominations also returning to "daily show mode".
Also on Behind Big Brother