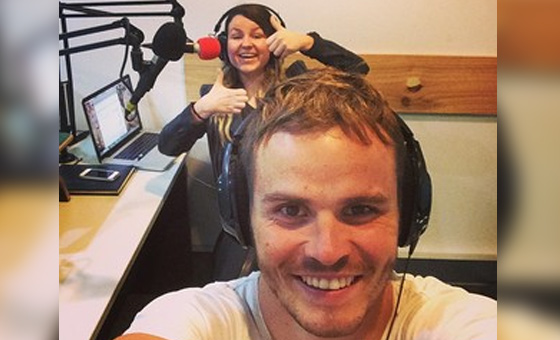 A handful of this year's housemates have some eyebrow-raising connections with previous housemates, personalities on other reality TV shows and even Channel Nine employees.
Last week we revealed Jake is real life housemates with Tim Dorner (winner in 2013). Both had also worked as steet team members for Nova radio stations.
But who else? Not surprisingly details are starting to come out of the woodwork…
Gemma is also familiar with Tim Dormer, the two first met during the 2013 auditions where Gemma didn't make the final cut.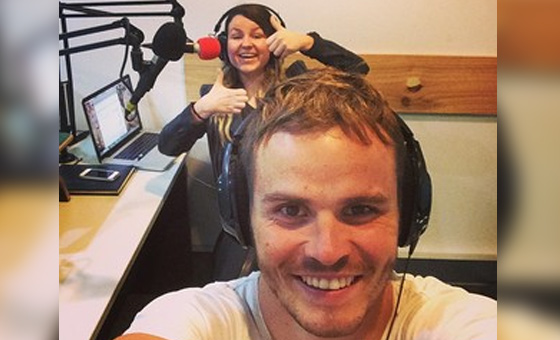 Sam is very close friends with Ryan Buckingham (2012) and Alex 'Boog' Roe (2013). Both Sam and Ryan went to school together and Sam's girlfriend is friends with Boog. A picture of Sam and Boog together is above.
Lisa is friends with Tully Smyth (2013) and also good friends with Channel Nine employee and A Current Affair reporter Caroline Marcus.
@jadeywaters123 I know her. ?

— Tully Smyth (@tee_smyth) September 8, 2014
Team #LisaBBAU to take out Big Brother. Get 'em, gurl. #BBAU http://t.co/EQA1zaAEuq

— Caroline Marcus (@carolinemarcus) September 9, 2014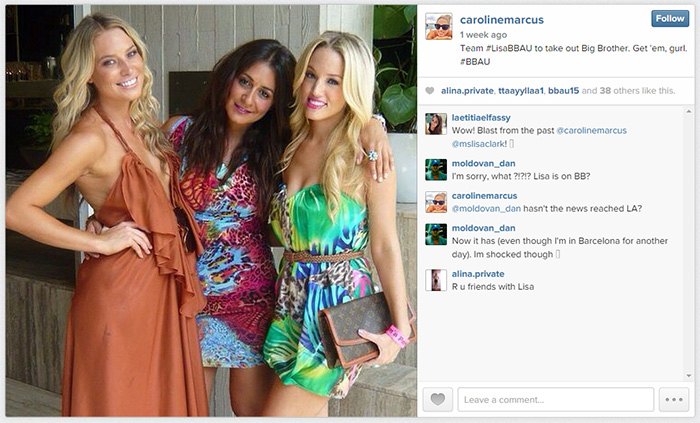 Ryan is good friends with Matthew Filippi (2013)…
My mate Ryan is in the Big Brother house!!! Yew!!!! #BBAU9

— Matthew Filippi (@MattBigBrother) September 8, 2014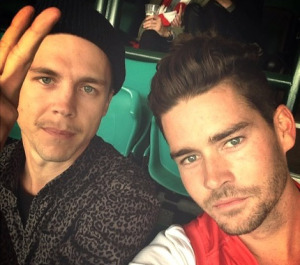 Ryan is also room mates with Nathan Jolliffe, who has made appearances in reality TV circles. Not only did Nathan win the first season of Amazing Race Australia, he also appeared on Celebrity Apprentice, which aired on Channel 9.
The moral of the story? If you want to get onto Big Brother it pays to be friends with an ex-housemate, or even a contestant on another reality TV show.
But there's a rumoured connection of a slightly more sinister nature. After Layla Subritzky was evicted from the house in 2012 she faced a torrent of abuse via social media from one girl in particular. Layla has been hinting her online bully was Skye:
https://twitter.com/laylasubritzky/status/508955743077142529
Layla's brother was less subtle about who he thinks the "head case" is… (this tweet has since been deleted)

As a Behind Big Brother member recalled:
If it's the same girl that was starting on Layla then that would be sooo goood! The girl was actually crazy, I think she also commented on their facebook page "Keeping up with the subritzkys" or something. I can't remember too much but I remember Layla saying something like she was stalking all her family and sending her, her sister and brother weird messages
It's a weird world of reality TV connections.
Also on Behind Big Brother