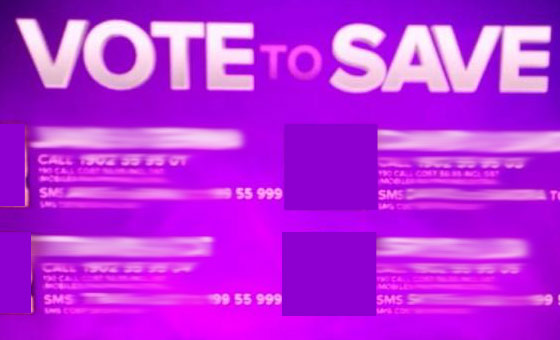 Tonight's nominated pairs have been leaked online by a user who says she has "connections to Channel 9". Spoiler alert! Do not look at this image if you don't want to know!
The image, which has come from Snapchat shows that Jake and Gemma, David and Sandra, Travis and Cat and Skye and Lisa are all nominated.
Housemates nominated yesterday and the footage is supposed to be premiered on Channel 9 tonight.
We've had independent confirmation that the image is authentic.
Also on Behind Big Brother