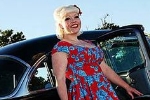 For all of those who can't wait until tonight's launch show to see photos of the housemates – you're in luck. We've matched up photos of the housemates revealed in last week's teaser promos with those that entered the house during last night's launch show taping.
Josh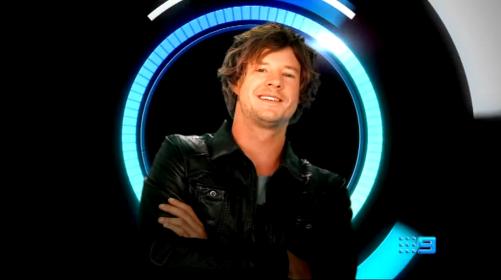 As previously reported, this is Josh Moore, who works for Nova in Adelaide and is a rock singer and surfer.
Michael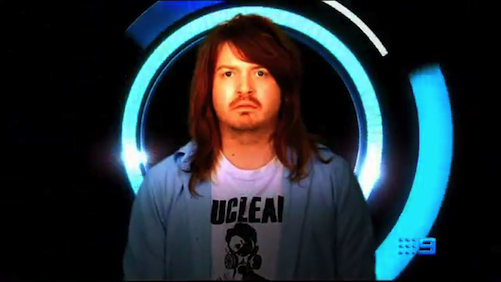 We've also known about Michael for a while now. He's 26, from Gympie in Queensland and is a Junior Copywriter for a Brisbane ad agency.
Estelle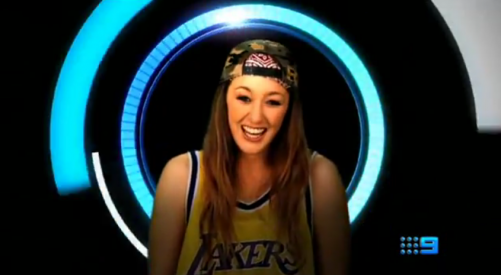 Law student and skater girl.
Zoe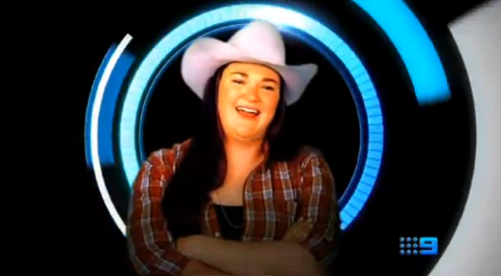 Farmer girl. Not keen on asylum seekers who arrive by boat.
Bradley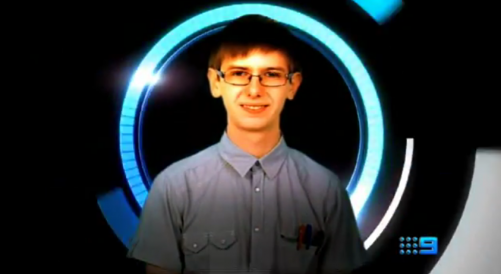 A 'checkout chick'. He's small, a self-described geek, and suffers from a stutter. He lives in a town of only 1,200 and works (and lives) in his family's supermarket.
Charne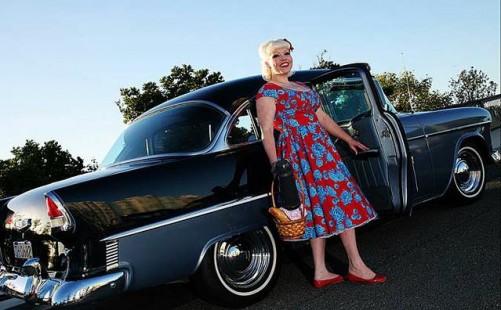 Works at Draculas on the Gold Coast and likes the 'vintage' look.
Photo by Felicia Kosegi from mydailynews.com.au.
Big thanks to Ryan on our forum.
Also on Behind Big Brother