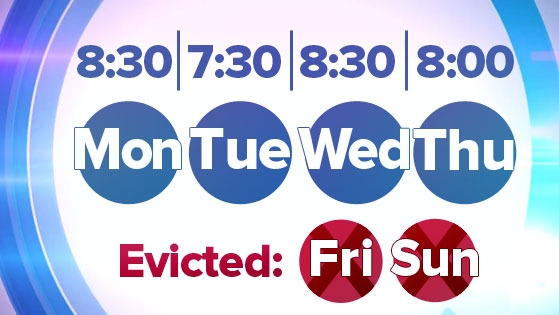 The Big Brother weekly schedule continues to shrink with the Friday daily show now out of the schedule. This comes not long after Big Brother: Sunday was dropped as of last weekend.
A James Bond film (Goldeneye) will take over Friday's BB slot this week. This latest change sees the weekly schedule condensed down into a mere four episodes a week, Monday to Thursday. We've got a side-by-side before and after comparison of Nine Adelaide's over the air guide: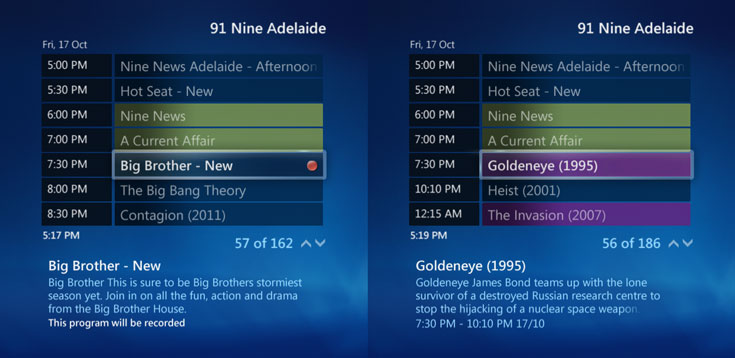 Like this article to dislike the cancellation of Big Brother on Friday night.
Without any online component this year (aside from catch up episodes), an entire week of Big Brother is now limited to just 5½ hours, less ads.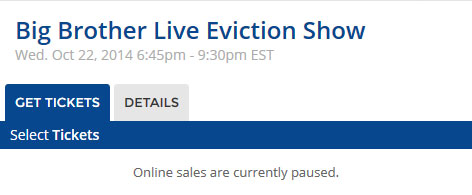 Interestingly, next week's second live eviction (on Wednesday October 22nd with an extended 2 hour runtime) has been taken down from audience ticketing provider ticketbooth, now accessible only from a direct link which says "online sales are currently paused". This leaves the question of whether Wednesday nights will still have a live Big Brother show at all. UPDATED: Ticket sales have resumed, be as you were!
With three consecutive days without a new Big Brother episode (Friday, Saturday, Sunday), how will you ride out this Big Brother black hole? Pop on over to our discussion boards and let us know!
Also on Behind Big Brother