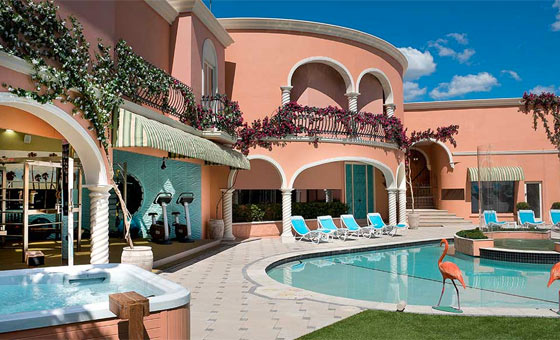 Channel Nine may have broken their own record for ratings grabs – this week sees the highest number of stunts crammed into a Big Brother week so far. Here's a day by day run down of what is happening this week. Spoiler alert!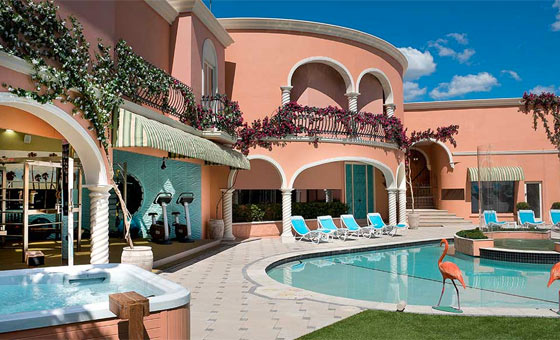 Monday – intruder special
The housemates will wake to find new intruder Marina lying on a four poster bed in the backyard as "sleeping beauty". Big Brother will ask one housemate to give her "true love's kiss" to wake her up.
Marina is a 30 year old intensive care nurse from Adelaide. She was born in Kiev, Ukraine, moved to Kazakhstan aged four months, and then to New Zealand aged 10. She settled in Adelaide 10 years ago with her mother and grandmother who she still lives with.
Marina wants to "be the first Intruder to win Big Brother by playing the game and making Australia love me".
Derryn Hinch will make a cameo to introduce the BB World Service Radio task where housemates are to transform into talkback radio jocks. Hinch is an ageing radio shock jock who has been jailed in the past for broadcasting details from court cases. No one really cares about him anymore though.
Skye will be announced as the new head of house.
Tuesday – Two evictions. One real, one fake.
The first person to be evicted will be ushered to the sanctuary and met by 2013 housemate Ben Zabel. The fake-evicted housemate will live in the sanctuary for the next week and Ben will be sent on a secret mission by Big Brother.
The second evictee is being evicted for real, and will join Sonia on stage.
Wednesday – Nominations
Skye will be given a new nominations superpower that hasn't been seen before.
Sonia will read out the nominees live via video link, rather than have Big Brother announce them the day before, as usually happens.
Friday – Task results
Derryn Hinch will make another cameo to announce the task results.
Got enough stamina to last Channel 9's stunt week? Don't forget Big Brother is no longer on Sunday nights and from this week the show is on at a different time every night. Check out our previous article for all the details.
Also on Behind Big Brother