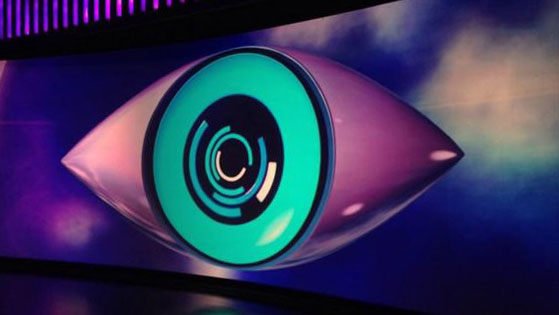 What a difference a day makes. After we reported the Tim Dormer and face to face eviction stunts had boosted ratings for the show, the Wednesday night nominations episode slumped once again.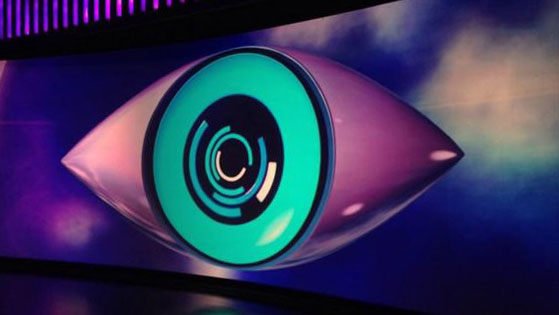 Like this article to dislike Big Brother being cancelled.
The AAP reports Big Brother was "smashed" in the ratings last night. It was only the 17th most watch show on TV and was beaten by the ABC's Utopia.
In the five capital city market its overnight figures were 618,000, however as we previously reported Channel Nine have been overestimating these figures considerably. The finalised result is likely to be below 600,000 which is considered the bare minimum for Big Brother.
The show's only saving grace right now is it's ranking fairly well in demographics – last night in 18-49 and 16-39 year old brackets it ranked second most popular show of the night.
In around two weeks time The Block will wrap up and it's predicted Big Brother will take the 7.30pm timeslot. It's still unclear how this will affect ratings, but as the weather gets warmer and daylight savings begins in some states less people are watching TV at night.
If ratings don't improve it's likely this will be the final season of Big Brother on Nine. The network is in its final contract year with Endemol for the show, and if it doesn't deliver audiences it could be cancelled.
Also on Behind Big Brother