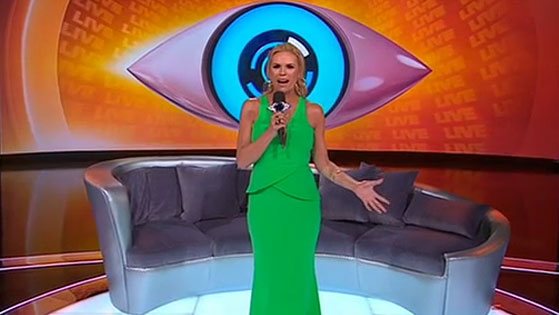 A Surprise Eviction on Monday, September 29 and an Intruder Special on Wednesday, October 1 are among the latest changes made in an attempt to turn around a poor performing Big Brother series.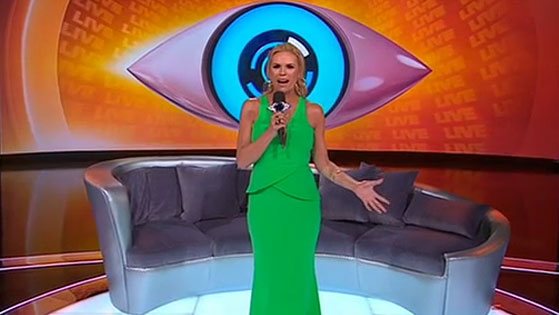 These latest round of changes occuring so soon can only be in response to unsatisfactory ratings – The Australian reports Channel Nine have already had to compensate advertisers for under-delivering audiences. Previous stunts include putting 2013 winner Tim Dormer back into the house overnight.
The Surprise Eviction will replace the weekly Monday Night Live show next week where it was expected at least one nominated housemate would be saved, with voting lines again being frozen during the show.
Neither of these new specials were part of the original Big Brother eviction schedule and appeared on Dreamworld's ticketing site just today. The regular eviction on Tuesday will still occur.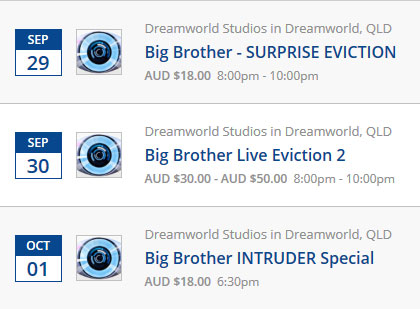 What do you think? Let us know on our discussion forums.
Also on Behind Big Brother