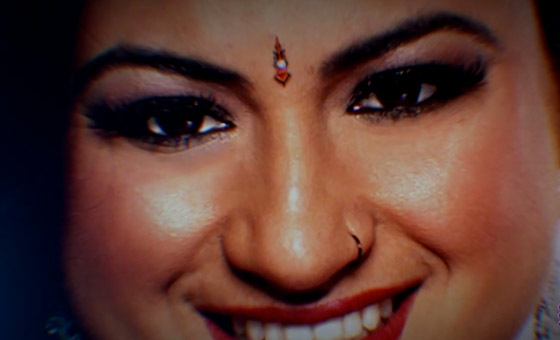 Priya Malik is a Stand Up Comedian, a Performance Poet, and a High-school teacher from Adelaide.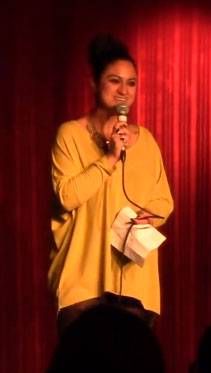 She rates her smile 11 out of 10.
She suffers pogonophilia (A love of beards).
She teaches at Our Lady of the Sacred Heart (OLSH) College and studied Master of Teaching (Middle and Secondary) at Uni SA.
There are a number of YouTube videos of Priya performing stand-up comedy but many contain strong sexual innuendo. The exception is the following video from one of the SA Writers Centre Quick n Dirty* reading events:
https://www.youtube.com/watch?v=TAGJcEJ_tfQ
Thanks to Behind Big Brother member @Consuela for the detective work!
Also on Behind Big Brother