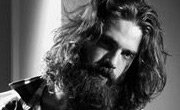 Yep, you read it right. Justynn has been barred from attending the Big Brother finale show.
So after all the controversy over his exit, it seems a big suss right?
Edit: we also find it REALLY interesting that Justynn admits he was ASKED to be the bearded lumberjack. Real housemates? Yeah, right!
There's not much more to say other than that, but here are some tweets from Justynn's official account. Needless to say, it's pretty harsh on Big Brother's part…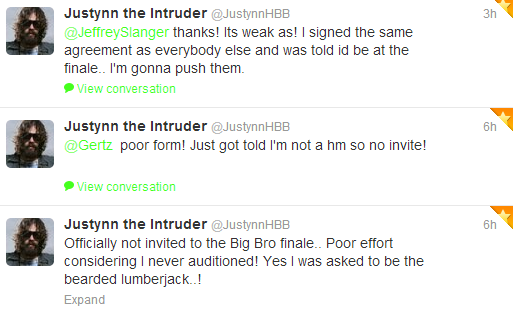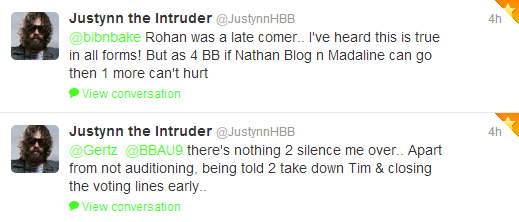 What do you think of Justynn not being invited to finale? Join us in our discussion forums for more BB chat.
Also on Behind Big Brother