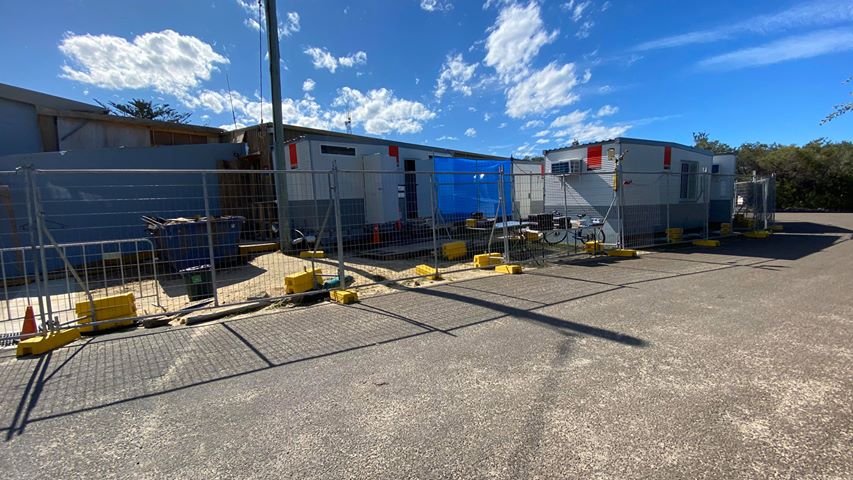 The Australian Big Brother house is already no more. Days after Channel 7 quietly announced filming had stopped for good, the production site has been packed down.
Pics and video from the site show furniture being removed from the house, and major production assets being trucked out. Apparently all portable buildings have already gone.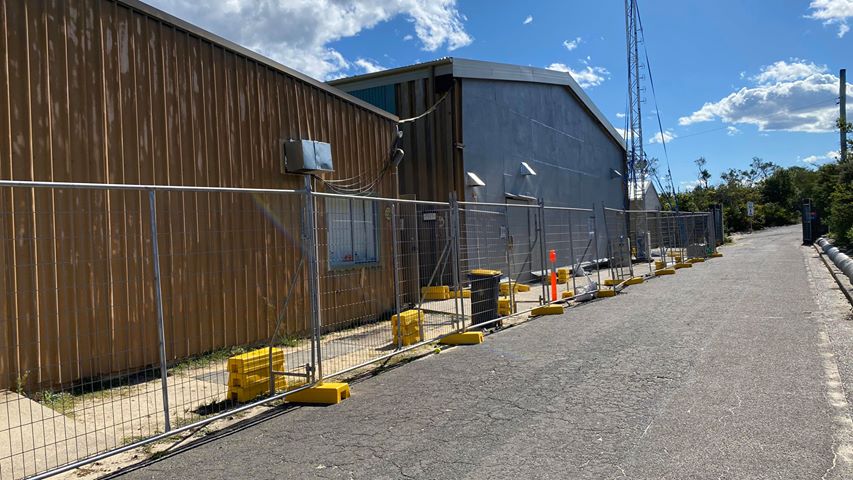 Big Brother only filmed for five weeks, including a 48 hour pause in filming due to a Coronavirus scare. Channel 7 have insisted they didn't wrap up early.
After the Corona scare on 22 March, producers apparently "accelerated" filming. With approximately 10 housemates still left, there would have been an eviction every day before the end.
The show will still end with a live finale where the public choose the winning housemate.
But rumours have circulated that producers were completely disappointed by the housemates, and had to try hard to get good footage.
It's still unknown when Channel 7 will air the show.
Thank to Barry for the pictures.
Also on Behind Big Brother