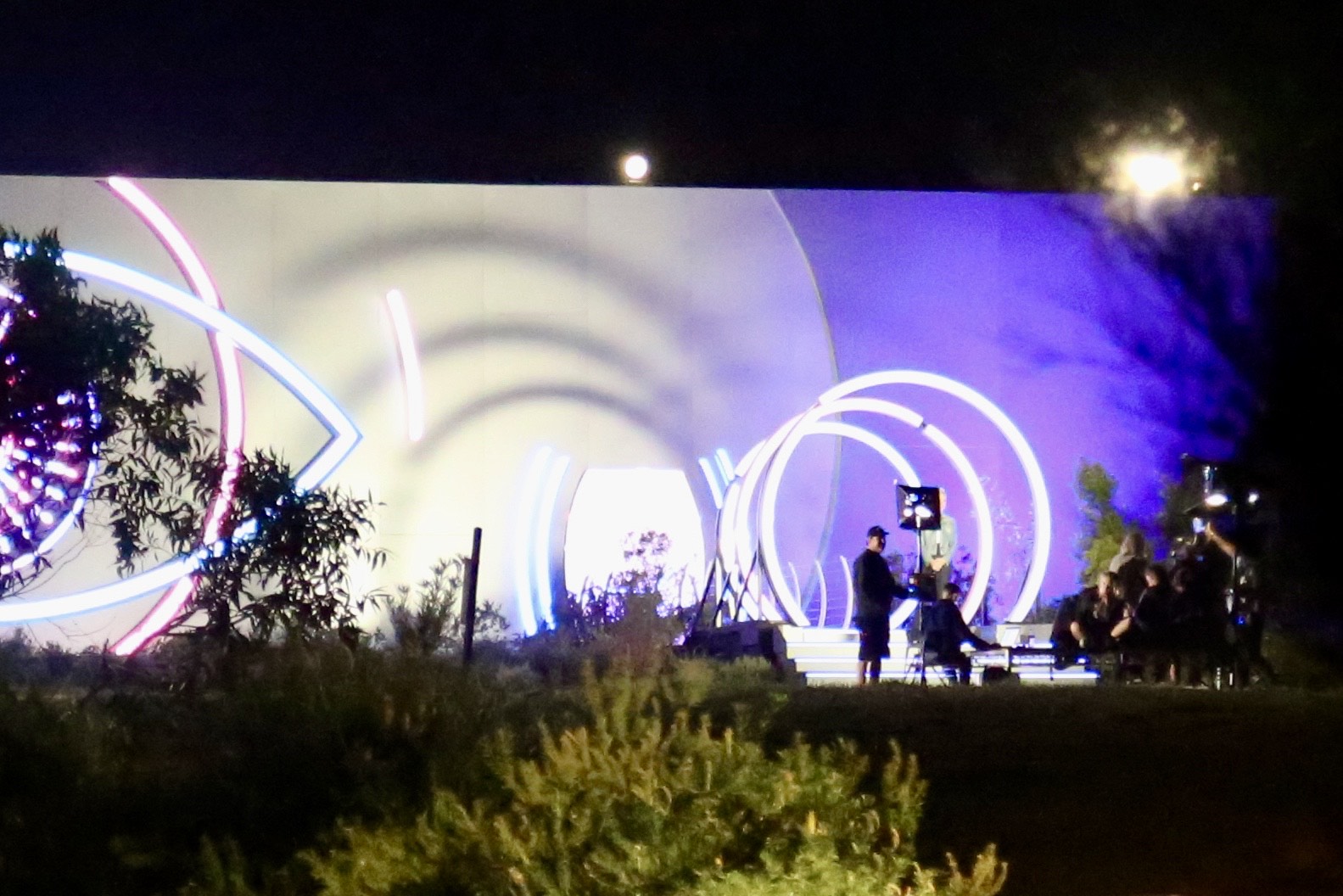 The leaks keep on coming from the Big Brother house, with new pics showing Sonia Kruger filming outside the entry door.
She looks to be wearing a light grey cardigan and dark pants, and has a team of production crew around her.
It's understood the photos were taken on Wednesday night, 26th February.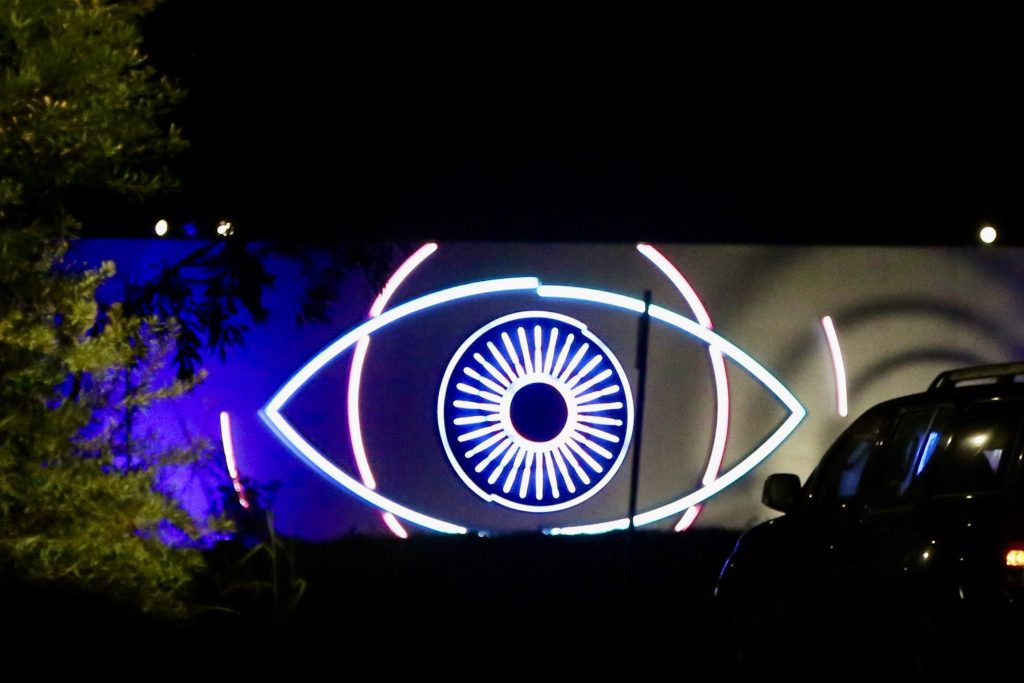 The photos also show how the new Big Brother eye on the side of the house lights up at night.
The housemates are already inside and filming has begun, although it's not yet known when the show will broadcast on TV.
If you wish to post these watermark-free photos on your Twitter account, we kindly ask you link to this article.
Also on Behind Big Brother