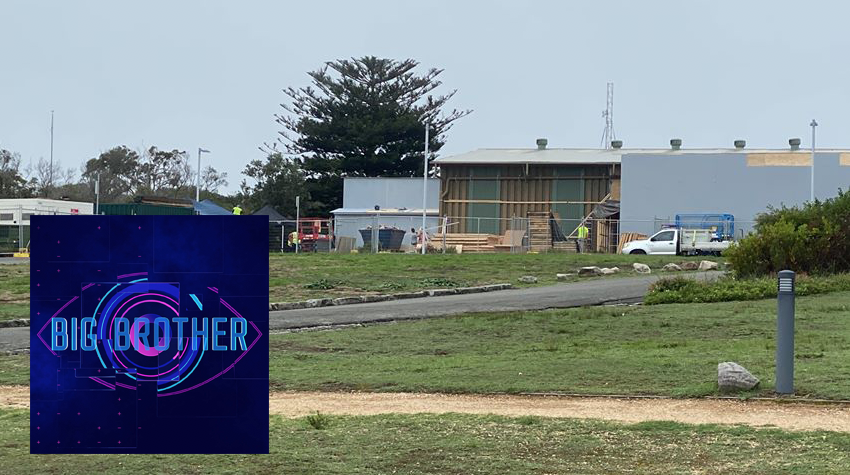 Exclusive. The first pics of the Big Brother 2020 house have leaked.
The house is being built in Manly, North Head in Sydney and looks nearly complete.
The amateur shots below show a warehouse-like complex with backyard area, brand new control room with state of the art equipment, and a communications tower for transmitting footage.
A purple coloured area will apparently be the diary room.
The construction site also includes a list of production staff on the wall, revealing Amelia Fisk as the show's executive producer. Amelia has previously worked on Big Brother Australia and other Endemol shows.
Filming has been confirmed as starting in March, although it's unclear yet whether the show will be broadcast before or after the Olympics.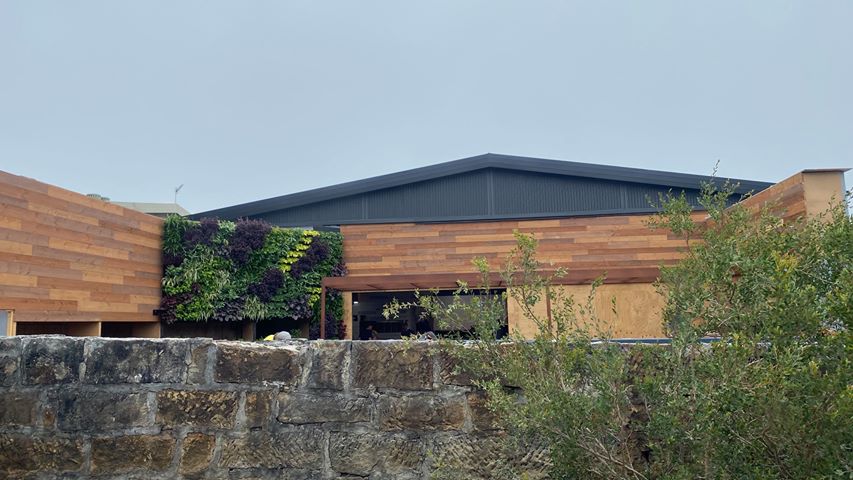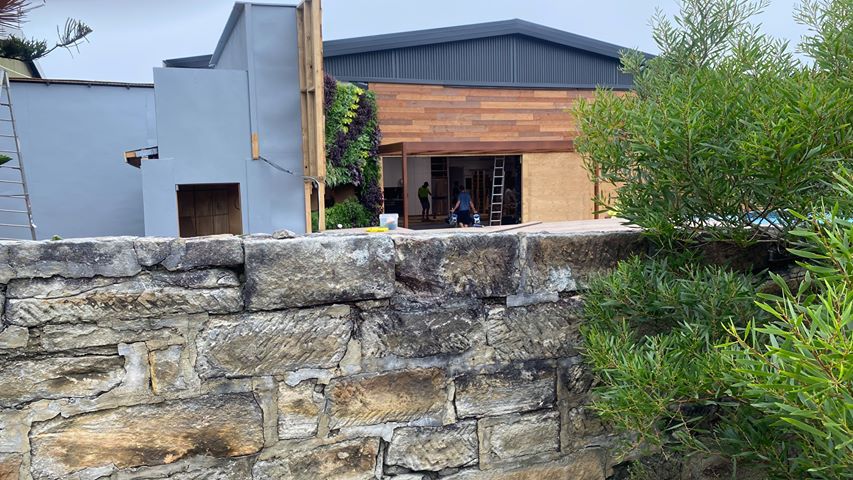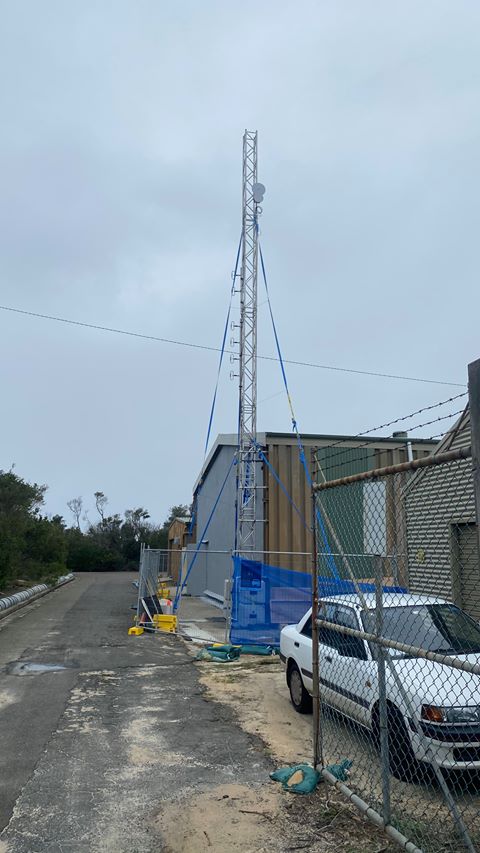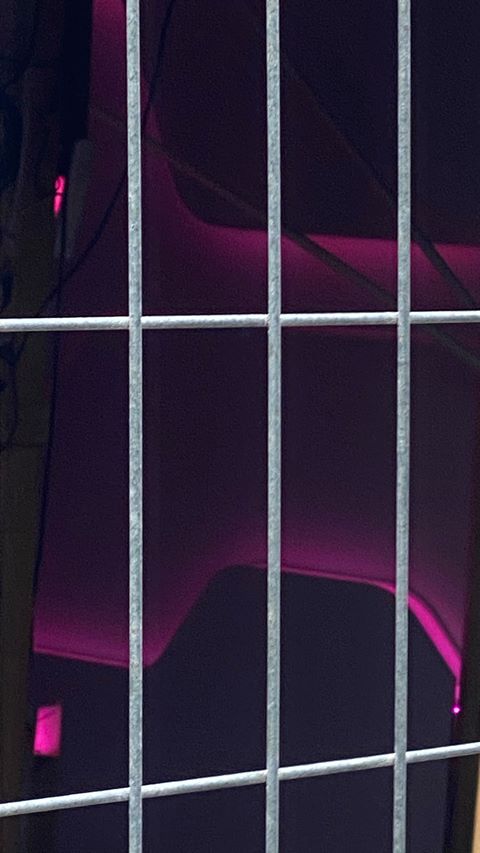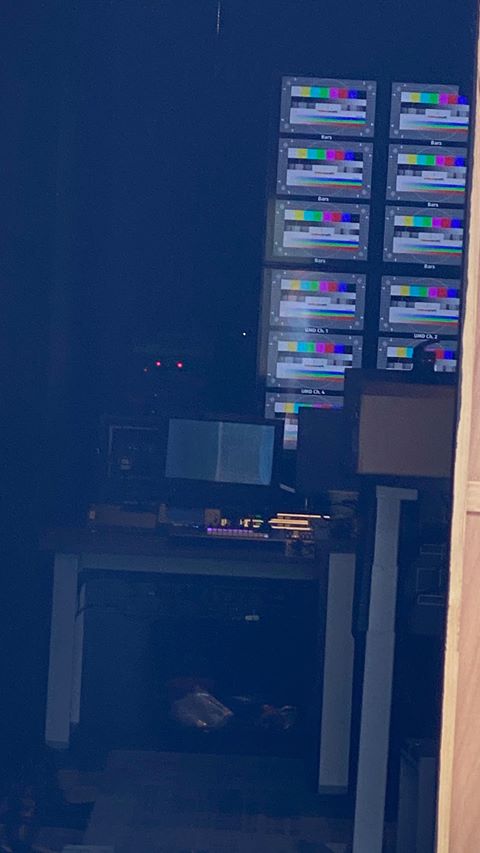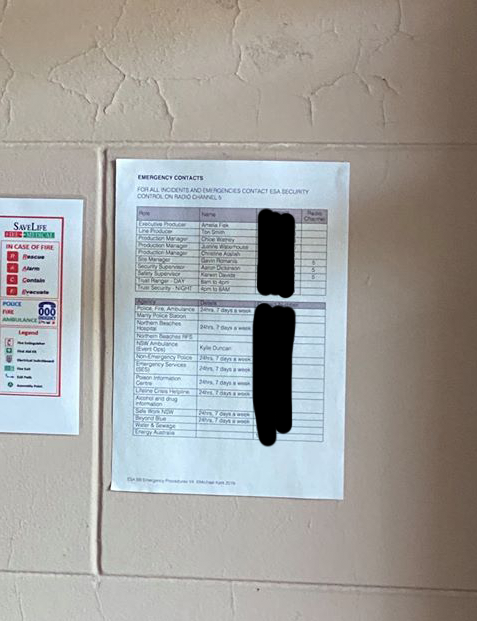 Also on Behind Big Brother