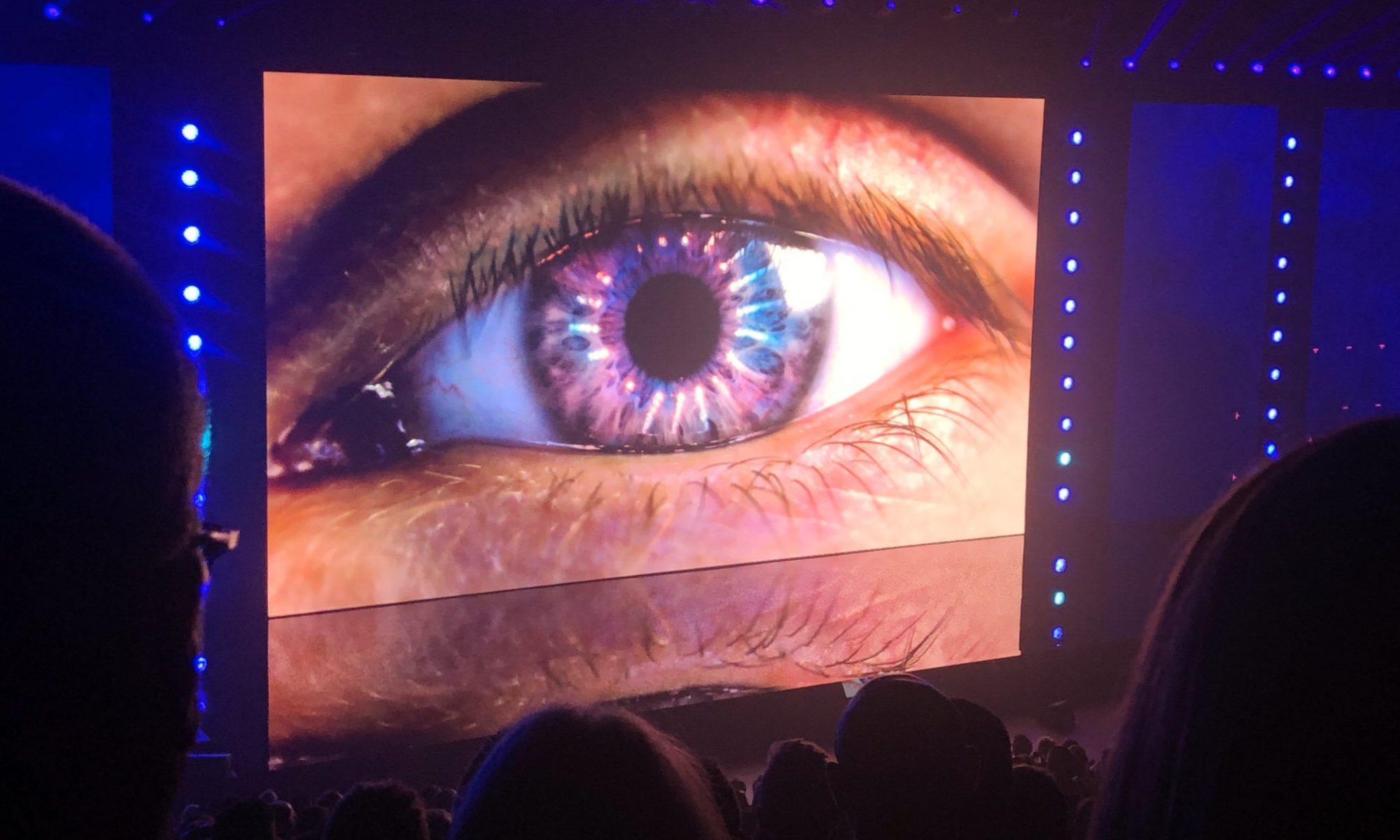 Word has leaked that secret Big Brother auditions began as early as August, before the 2020 season was even announced.
We've received multiple tip offs from people who responded to a Channel 7 casting call in late August, only to realise when they got to auditions that it was for Big Brother.
The casting calls were promoted as "have you been told you should be on TV?". Applicants sent a video to Seven and were invited to group auditions.
A tipster tells us:
I sent in my audition video and the whole process was the same as other Big Brother auditions. You know… like you cant talk to each other and the producer said it was primetime Channel 7. [The producers] would refer to people and then say "but could you live with them for two months?"
I came out of it thinking it was 100% for Big Brother, before it was fully announced it was coming back.
We've also heard about what the producers were looking for in potential housemates:
Only people with really interesting backstories got to the next round… like a trans girl and a gay guy with a back story who had to flee Iran. It seems [the producers] are going for people who are conditioned but have major life experiences.
There has been very little news on the official audition process. It was meant to close last week, but you can still submit an application online.
Fans are speculating that the current round of auditions are just for show, with final housemates having already been selected via more secretive means.
It wouldn't be the first time this has happened. In several seasons of the Channel 9 version of Big Brother, some housemates had originally auditioned for The Block, but were offered a place on BB instead.
Professional InstaBro Eden Dally (Love Island contestant) has told media outlets that he applied for Big Brother.
Also on Behind Big Brother