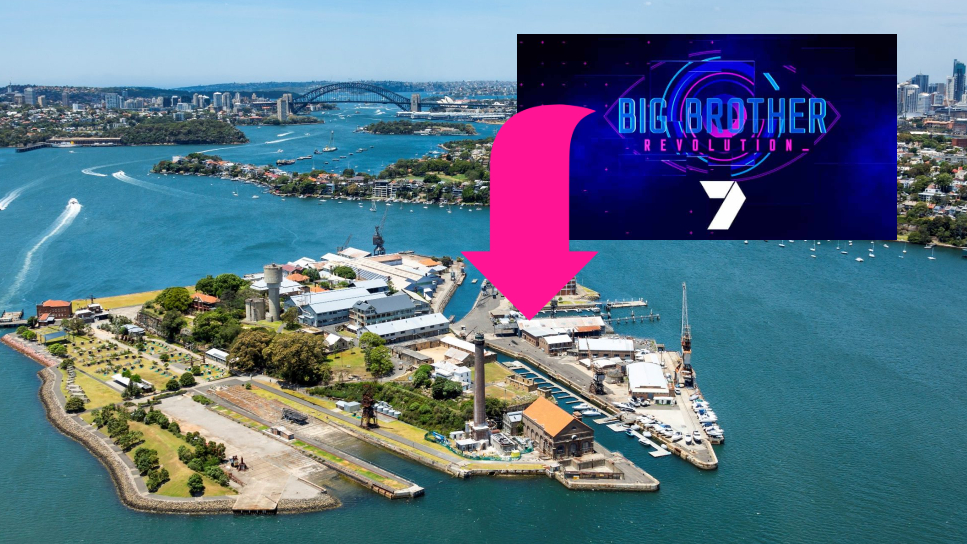 Channel Seven are staying tight lipped on where the new Big Brother house is, but our likely pick is Cockatoo Island.
The island sits in the middle of Sydney harbour and is used regularly as a filming location. Job ads uncovered by Behind Big Brother show BB production are hiring staff to work in Sydney.
Scenes from the industrial area of the island feature in the first trailer for Big Brother Revolution. The footage suggests that housemates will be in converted warehouse accomodation. They may even need to build parts of the house themselves.
Cockatoo Island is a favourite filming spot for Endemol Shine, the company who produces Big Brother. They filmed early seasons of Ninja Warrior Australia in the same warehouses. The same types of physical challenges are expected to be a core part of Big Brother.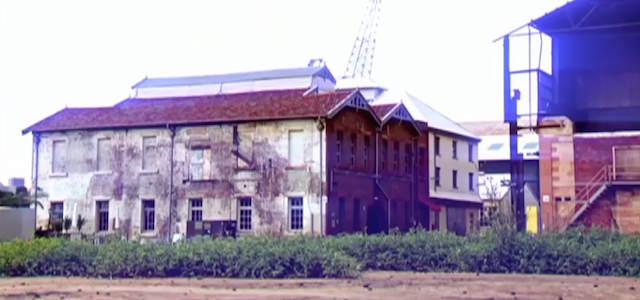 Ninja Warrior eventually moved to Melbourne due to noise complaints. However, noise won't be a problem for Big Brother: Seven has confirmed the show won't be live. If true, there won't be any live evictions or cheering crowds.
Filming Big Brother on Cockatoo Island would help keep out the curious prying eyes of the public. This would be handy to contain leaks if the show is pre-recorded months in advance.
All of the island event spaces are fully booked until July 2020, according to their website.
Big Brother returning to Dreamworld was always a long shot. The land that the former house sits on is no longer owned by the amusement park.
Also on Behind Big Brother