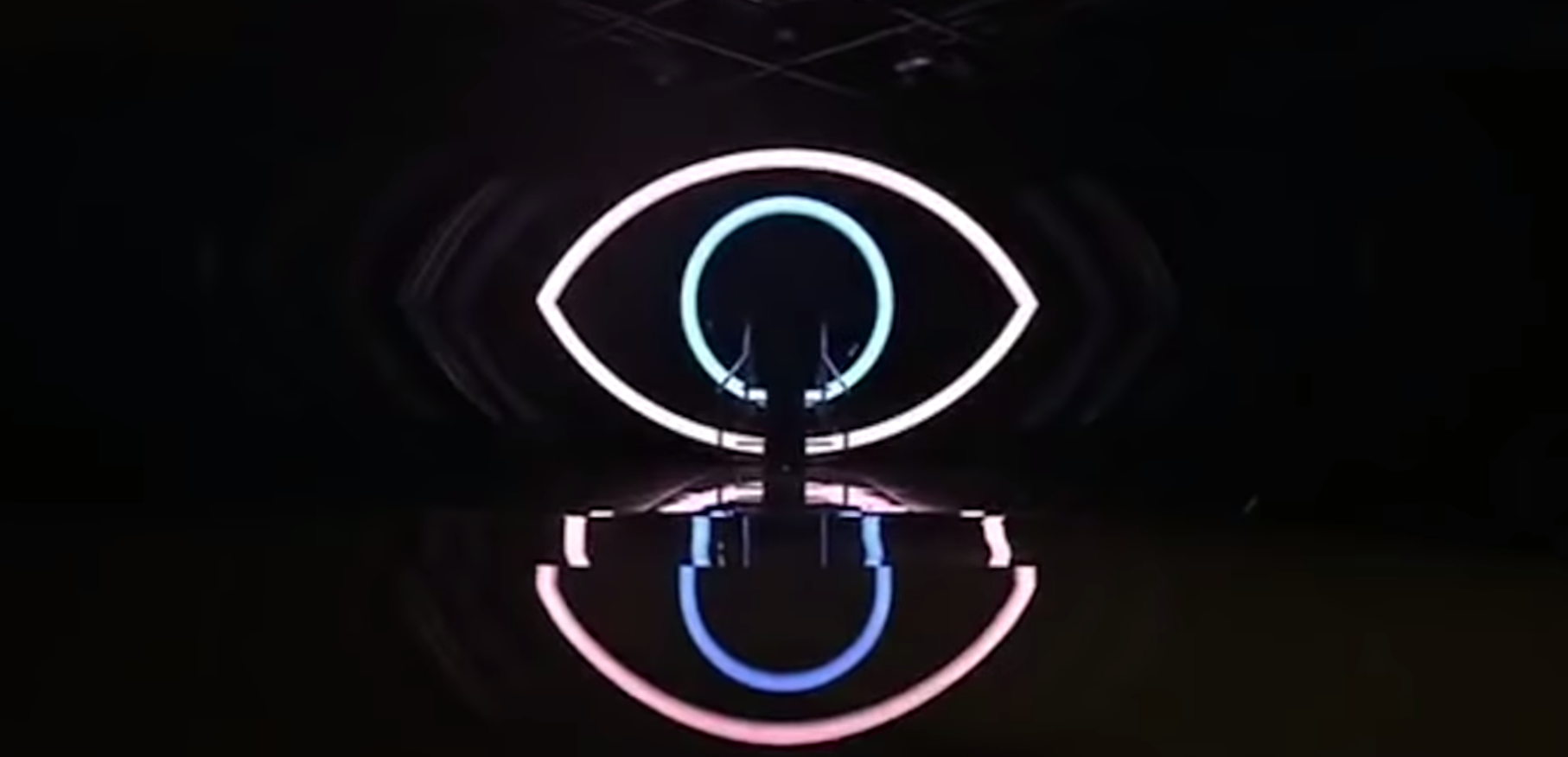 We don't yet have a house, or a TV channel, but housemate applications are open and rumours are swirling.
Here's everything we've heard so far about the Big Brother Australia reboot…
What channel will it be on?
At this point it can only be Channel 7, but they haven't confirmed yet. Nine and Ten have already shown their 2020 'up front' previews, which didn't include BB, so they're out of the running.
TV Tonight reports that Channel Nine had the rights to Big Brother Australia this whole time. Which means they've purposely chosen not to air the show for five years! They've also been holding out until the very last minute (this week) to release the rights, to make sure Channel 7 couldn't announce any earlier.
The Behind Big Brother team spoke to some Channel 7 contacts who abruptly said "we're not allowed to talk about this". Seven's up fronts are happening on October 23, when we'll know for sure.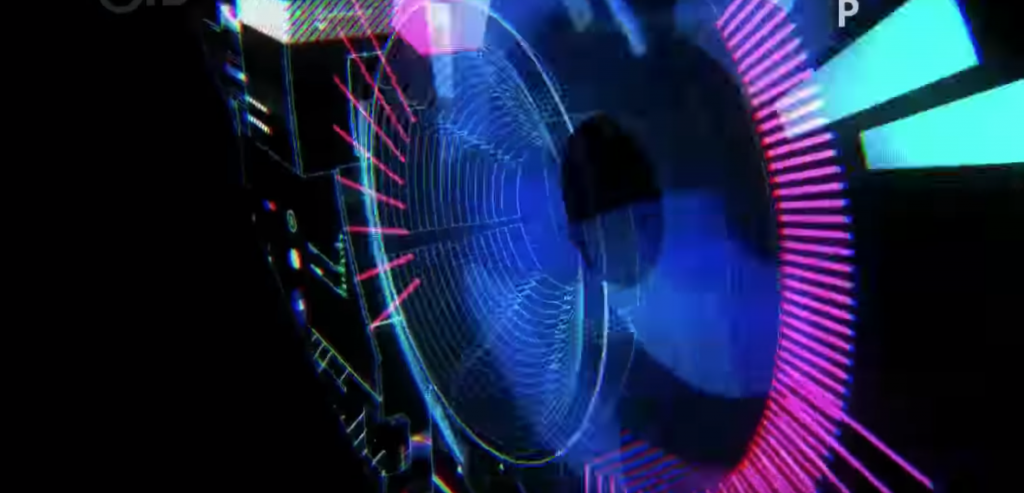 When will it launch?
We've heard both February or April as possible times for a launch. Either way, the show will need to work around the Tokyo Olympics.
There's theories that Channel 7 will try and put Big Brother on to compete with Married at First Sight, which means a February launch. That's going to be a pretty tough ask – the last season of BBAU in 2014 was pulling in fewer viewers than MAFS does now.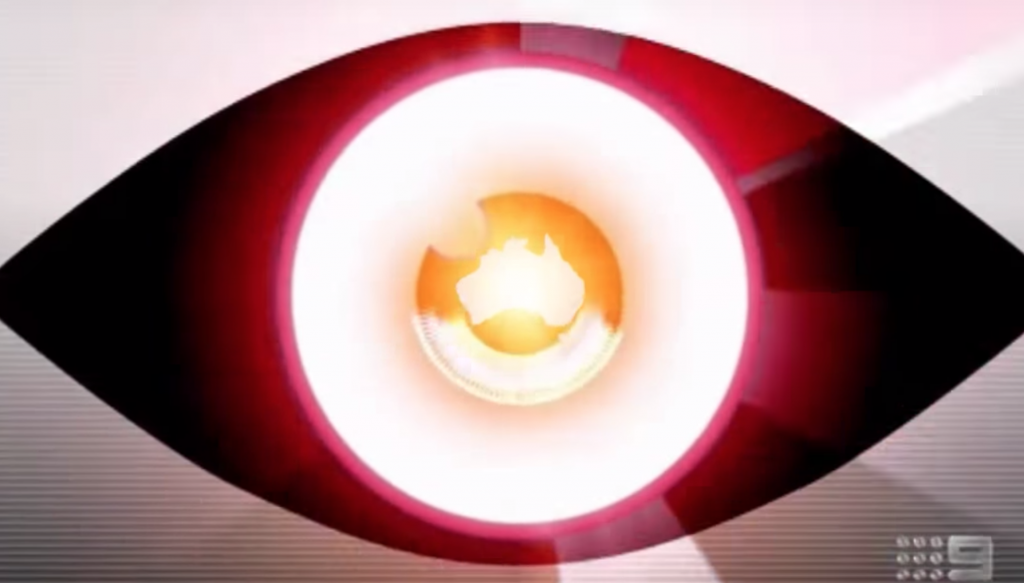 How long will it run for?
TV Blackbox strangely announced that Big Brother 2020 will only run for 20 episodes. We find this hard to believe.
A 20 episode season would mean no daily shows, and probably a move to the BB USA format: housemates vote each other out like Survivor, and most episodes are like the old Friday Night Games shows. But even BBUSA has more than 20 episodes each season.
However, 20 episodes is the perfect amount for a Celebrity Big Brother or All Stars season. Channel 7 may put a mini celebrity season on first, then a full civilian Big Brother later in the year.
Where will the house be?
Likely at Channel 7's studios in Sydney. This means the house will be built on a sound stage and may look like the BB USA house. Think more warehouse with high ceilings than the Big Brother house you're used to. Here's what the USA house looks like: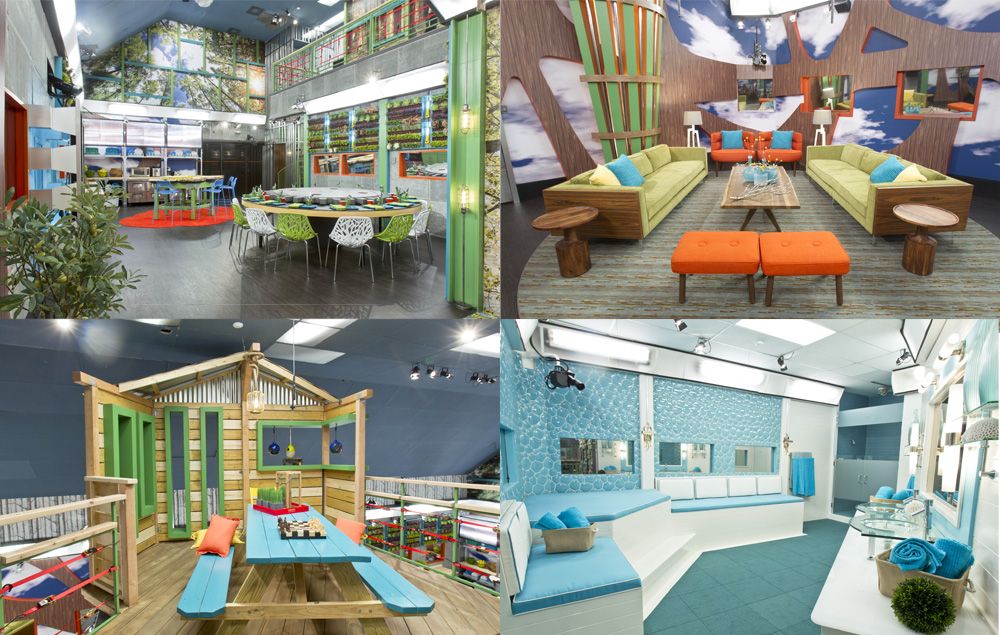 There's even been theories that an empty Masters Warehouse could be converted into a Big Brother sound stage.
Rebuilding the house at the same location as older seasons is very unlikely. Dreamworld no longer own the land that the burnt down rubble sits on.
What about housemate auditions?
People are already claiming they've been shortlisted for the season: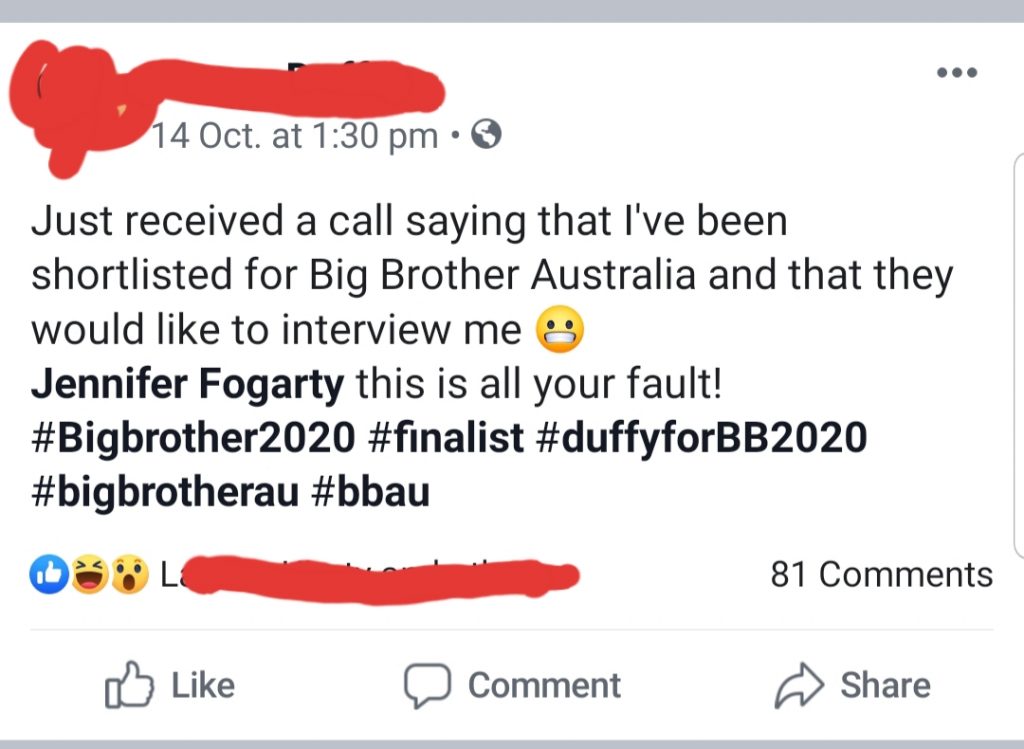 Who's going to be working on the show?
Gretel Killeen and Chrissie Swan (runner up from the 2003 season) have both said they're interested in hosting.
For the production geeks, Amelia Fisk is the pick as Executive Producer. Amelia has worked on Australian Next Top Model, Survivor, Ninja Warrior and heaps more of Endemol's brands.
Amelia has also worked on Big Brother before. She was a Task Producer back in Channel 10 days: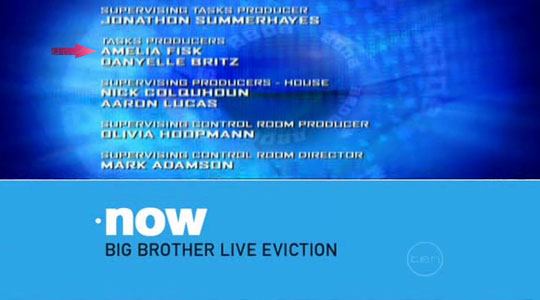 Also on Behind Big Brother