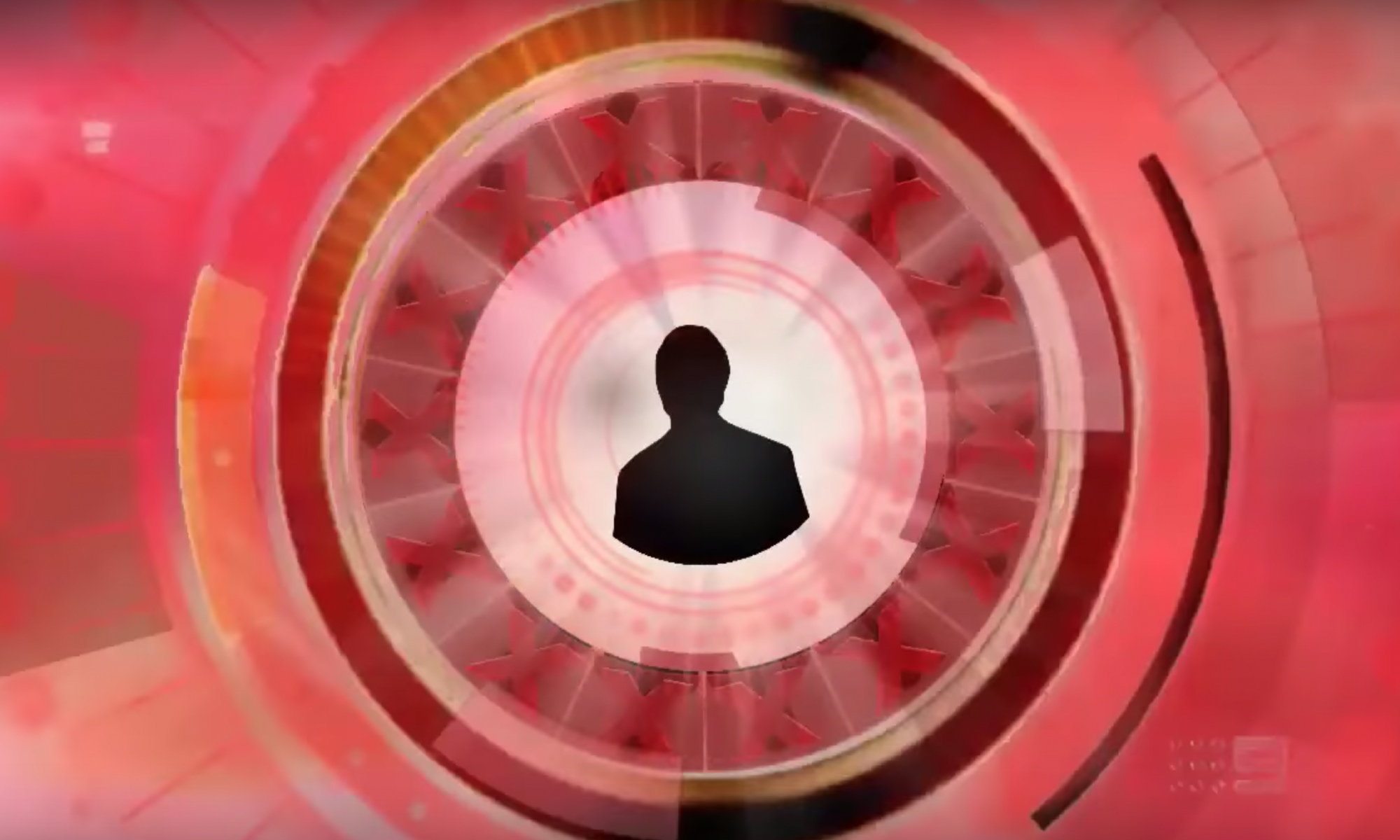 Scary Big Brother predictions have popped up on the eve of Channel 7's up fronts.
Television blog TV Blackbox are claiming that Big Brother 2020 will be filmed months in advance. The winner would leave the house before the first episode is broadcast.
The rumoured schedule is to film the house in April, but not air episodes until August, after Channel 7's Olympics coverage.
This would make Australia's version the only Big Brother in the world, apart from China, that is pre-recorded more than a few days.
China's Big Brother failed miserably and only lasted one season.
Instead of public voting, housemates would vote each other out Survivor-style.
Housemate voting is the format used on Big Brother USA. However, even that version is "live" and has internet feeds.
Bizarrely, there are also claims BB will have no host, because Channel 7 want to cut down on costs. It's unclear if evicted housemates would be interviewed at all, or whether they would only appear in a reality TV style cutaway.
Commonly when shows are prerecorded so far in advance, multiple endings or winners are filmed. The true winner is only known when the final episode airs.
Channel 7's up fronts are happening on the evening of Wednesday 23 October, where more details may be released.
Check out the other rumours surrounding Big Brother 2020.
Also on Behind Big Brother