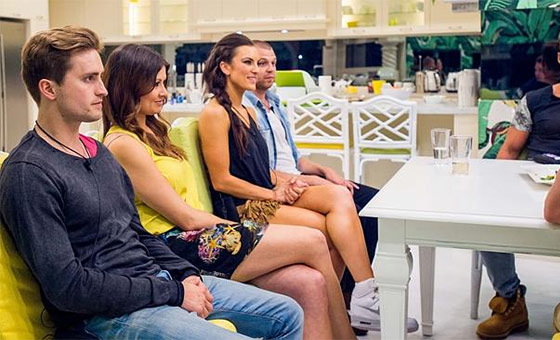 Four intruders will appear on Big Brother from tonight – Richard, Penny, Lina and Tom, all fitting the Channel Nine requirement of being young, attractive and white.
These new intruders entered the house sometime during the weekend and set up residence in the sanctuary. After causing too much noise through the walls and catching the attention of the main housemates they were brought in to the house early and introduced.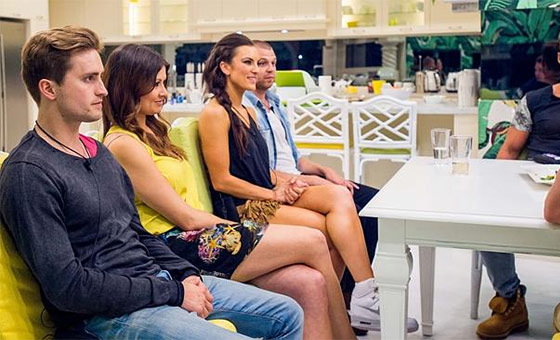 But with Big Brother expected to end in about a month why have four new people been thrown in? Well, severe ratings decline is the obvious guess but we anticipate not all four intruders will end up staying.
Big Brother Australia is not shy about copying the UK version of the show and if their latest season is to go by the new intruders will first exert some kind of power / decision making over the house, then ultimately the public will only choose two of the intruders to stay permanently.
It will then be a mad rush of double and multiple evictions to get everyone out before the show finishes at the end of November.
Welcome to the "new era of Big Brother" – where the house has a revolving door of cookie cutter housemates. Let's meet them:
Richard, The Brain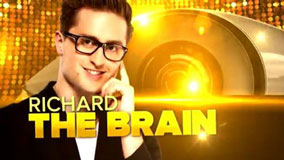 Richard Hordern-Gibbings, 25, originally from Adelaide but now a Sydneysider, is co-founder to student note-trading business Nexus Notes. He graduated from Adelaide University with a degree in commerce and is also an employee of Macquarie Bank.
Penny, The Body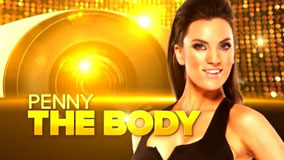 Penny Higgs, 30 and from Melbourne, is a professional dancer that is no stranger to reality television, having appeared on season 2 of So You Think You Can Dance Australia and making it to the Top 8. She is owner/operator of dancing school in Ravenhall, west of Melbourne. She has previously modelled for zoo magazine, topless.
Lina, The Soul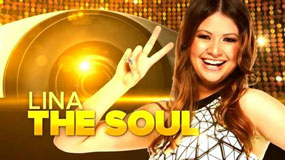 Lina Grant, 25 and from Melbourne, graduated from Monash University with a degree in Business/Commerce (undergrad) and Diplomacy and Trade (postgrad). She works at Quay Eyeware Australia as a production manager.
Tom, The Heart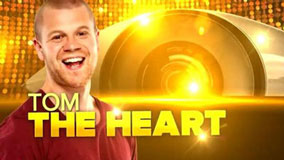 Details about Tom, 26, are quite scarce right now. We know he is a marketing manager and has ongoing involvement with the Sydney Children's Hospital on a volunteer basis.
Former housemate Tully Smyth has said on Twitter that she went to high school with him:
HOW DOES THIS KEEP HAPPENING? Old high school friends with #TomBBAU and have worked closely with #LinaBBAU. This is ridic. @BBAU9 #Intruders

— Tully Smyth (@tee_smyth) October 27, 2014
We'll amend this article once further details come to light.
Also on Behind Big Brother