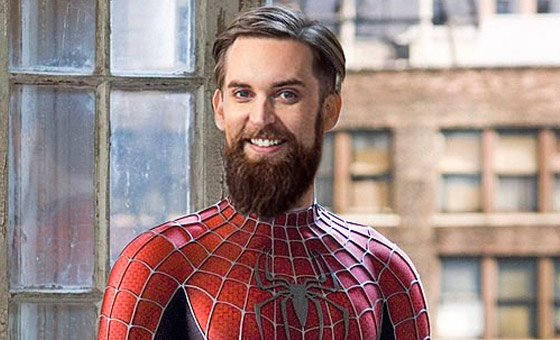 It's the Big Brother blackout period over the weekend, so why not check in with what our forum users have been creating? Here's the latest batch of BB photoshops. For more check out the forums.
First of all, a big congratulations to David for winning Eurovision…

(up_all_night)
Paired for eternity – David and Sandra go for a ride

(up_all_night)
Speaking of secret identities, we've found Sandra's…

(Lem0n)
And David's….

(up_all_night)
Here's the Lawson and Bec drama shrunk into a GIF:

(up_all_night)
Something not quite right about this one but can't quite put my…

(bigbruvva)
Task idea? Housemates get religious.

(Lem0n and up_all_night)
Nah, not their bag. Let's go raving instead.

(up_all_night)
Some of the many Goddess Priya photoshops that have come out of the forums – goddess Priya even has her own Twitter account at @PrisusChrist

These photoshops by PerreAliakmon, MADONNA and Mercy
Channel Nine are looking into Big Brother the animated series:

(by astr1d)
A surprise to everyone, Jake has been signed to a label…

(pornstache)
And along swims Leo…

(up_all_night)
Also on Behind Big Brother