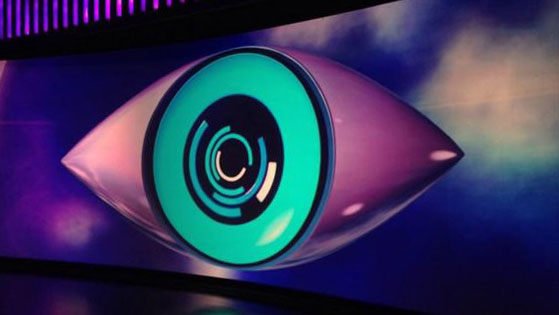 Get a sneak peak of this year's Big Brother with our live launch blog. News and information will be posted to this page as we receive it. Be sure to also join the discussion on the forums.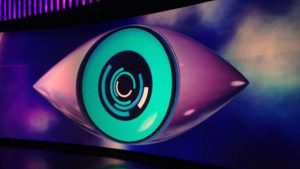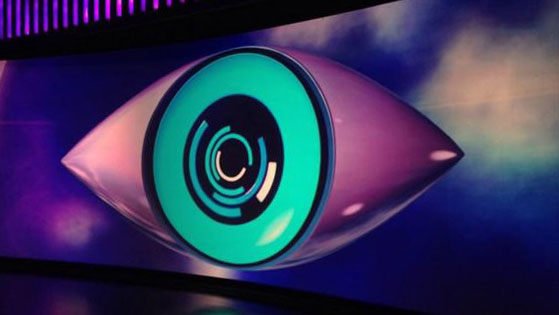 Spoiler alert, don't read any further if you want to wait until the launch is broadcast on Monday night.
Updates will display automatically below, no need to refresh the page.
Also on Behind Big Brother