Punters versus viewers: who will be evicted?
Squaring up between Angie and Zoe
As we're slowly approaching the business end of the Big Brother game show, viewers and betting punters are getting more passionate about who will be the next evicted.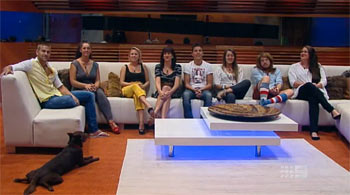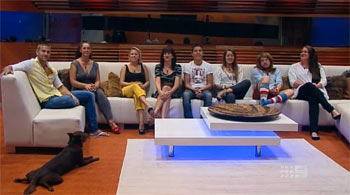 Going by the latest odds from Centrebet, last week's eviction cancellation and changes to nominations have had little effect on the show: Angie is still favourite to go. The odds at the time of writing are:
Angie – 1.80
Sam – 3.60
Zoe – 5.00
Estelle – 6.50
Benjamin – 9.00
Layla – 11.00
Last week the odds showed a near-tie between Angie and Sam, and some speculated the eviction cancellation was a way to try and prevent Sam from being evicted. If he left, there would have been only two males left in the house (and only one them heterosexual) versus five females.
However users on our forums say Zoe will be booted this Sunday. In a recent poll Zoe was favourite to go considering the relatively negative footage of her being broadcast this week, along with her frequent announcements that she wants to go home.
The poll results are currently:
Zoe: 35%
Angie: 21%
Benjamin: 18%
Sam: 13%
Estelle: 7%
Layla: 3%
Who do you think will go? Head onto our forums and join the discussion!