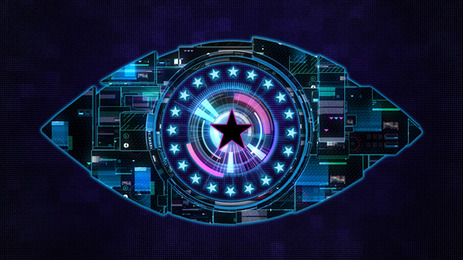 Nine are reported to be scouting for stars for a revived version of Celebrity Big Brother, tipped to air later this year.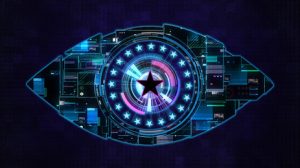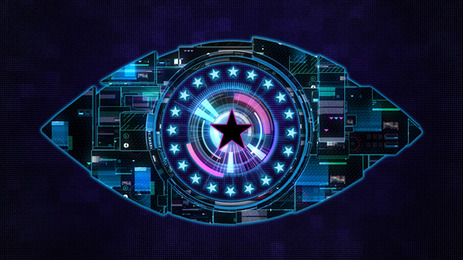 According to UK newspaper The Sun the most recent winner of the UK's celebrity series, model and reality star Katie Price, has been approached about appearing in the series, along with controversial Katie Hopkins, who also appeared in the series.
Big Brother had been tipped to be out of the schedules completely following lacklustre ratings last year and Nine commissioning two series of The Block plus Renovation Rumble, which also featuring stars from House Rules.   Nine have also announced The Hot Plate, a new stripped food reality show while host Sonia Kruger has been confirmed as joining The Voice, which is already in production and usually premieres in April or May.
However following lacklustre numbers for the current series of The Block, plus the relative success of I'm a Celebrity, Get Me Out of Here! for Ten, which although not a breakout hit did have numbers similar to the latest run of Big Brother, Nine are now said to be considering the shorter Celebrity Big Brother to air later in 2015.
Thanks to Daveo and Pawlini.  Join the discussion on our forums
---
UPDATE: In a recent morning tv interview, Katie Price has announced that she will be moving to Australia for a 3-month period beginning in June so that she can pursue an unnamed project. Whether this project shares any connection to the Celebrity Big Brother Australia speculation is unknown. Katie did however query whether Celebrity Big Brother existed in Australia during this interview.
Also on Behind Big Brother