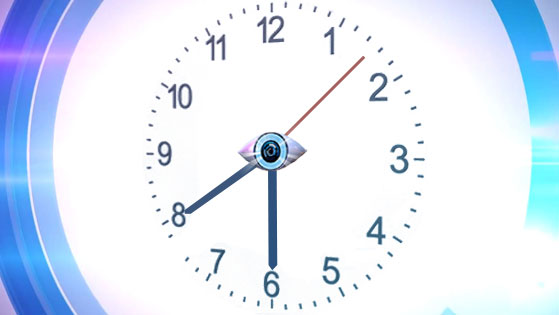 Channel 9's renovation series The Block wraps up next weekend with "The Auction" episode slotted in for October 12. It was thought that Big Brother would resume in an earlier timeslot after The Block but that is not the case with double episodes of The Big Bang Theory including a premiere episode taking up residence in the 7:30 and 8 pm slots, leaving Big Brother to air at 8:30 on Monday, October 13.
Big Brother: Sunday is expected to be rested on Sunday, October 12 along with 60 Minutes to clear the evening for not only the final episode of The Block, but also the premiere of US-series Gotham.

Also happening in the same week is a scheduling change which sees the two weekly live shows moved to Tuesdays and Wednesdays. The show times listed on ticketbooth – Big Brother's live show ticketing provider this year – suggest (allowing for daylight savings) that Tuesday evictions may be moving to 7:30 while the Wednesday show will stay in its current 8:30/8:40 timeslot.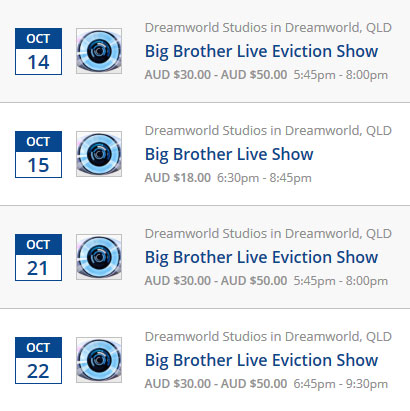 Ticketbooth also reveals that a third dose of two evictions in a single week will take place on October 21/22. The first instance of this took place earlier this week, which saw Dion and Katie evicted on Monday and Tuesday respectively to make room for the first intruder of the year, Ryan Burke (known as Leo in the house). The second set of back to back evictions take place this Monday and Tuesday.
Also on Behind Big Brother