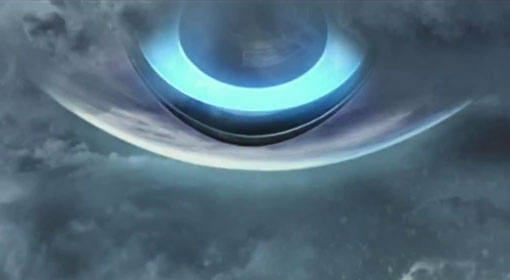 EXCLUSIVE: Big Brother 2014 will last just 80 days, making it the shortest Big Brother Australia ever. The finale will take place on Wednesday, November 26th, which is also the final week of the OzTAM television rating period.
A LATER TIMESLOT will last only until approximately the 6th week, around the same time as The Block: Glasshouse is expected to draw to a close, where Big Brother will then resume in an earlier timeslot.
EVICTIONS will be held on Tuesdays, with the first one scheduled for September 23. A further eight weekly evictions will follow on consecutive Tuesdays (a total of 9). Short of a double eviction or two, this allows for 12 housemates without intruders, if 3 are to remain for the finale. Tickets for the first 3 evictions go on sale on September 8.
FROM WEEK 2, there is to be a weekly live show on Mondays, hosted by Sonia. It currently has a working title of Monday Night Live and runs for 90 minutes in the first few weeks before being cut to 1 hour. In the final week, Monday Night Live will air over 2 hours. General admission tickets will be available for $18.
MONDAY NIGHT LIVE's purpose is unknown at this time – but a synopsis states: "Join Sonia Kruger as Big Brother unveils a carefully crafted plan to shake up the House!" Perhaps the fallout from the promised increase in viewer engagement and interaction will playout live during this show?
It is not clear how Nomination will be structured as yet – will there be a show with audience on Wednesdays? Will nominations be packaged into daily shows now? Is the (not very) soundproof chamber all but dead? No doubt as the premiere of the 11th season draws nearer, more details will come to light.
Stand by as Behind Big Brother slips into something a little more 2014 over the next week. Our forums are open right now for you to join in the discussion!
Also on Behind Big Brother