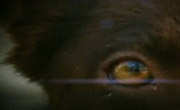 Don't be fooled by the entertainment pages of your local newspaper, the "third intruder" entering the house this week is actually a dog.
The Sunday Telegraph writes:
"The intruder named Delilah is 38 and homeless."
Actually that's 38 in dog years (5 and a half). She'll be entering the house on Tuesday.
There have already been two dogs in the Big Brother house. The first was kelpie Ebony in 2001, who caused tension amongst the housemates on whether they could afford to feed her. Ebony was removed from the house after only a few days after becoming visibly distressed, and the RSPCA became involved.
The second dog was puppy Ollie in 2008. As part of a task housemates had to help train Ollie to become a seeing eye dog.
We first saw snippets of new dog Delilah way back in the launch show, where viewers were shown 'flashes' of upcoming surprises during the season. She looks surprisingly similar to a dog featured on Neighbours – a TV career dog?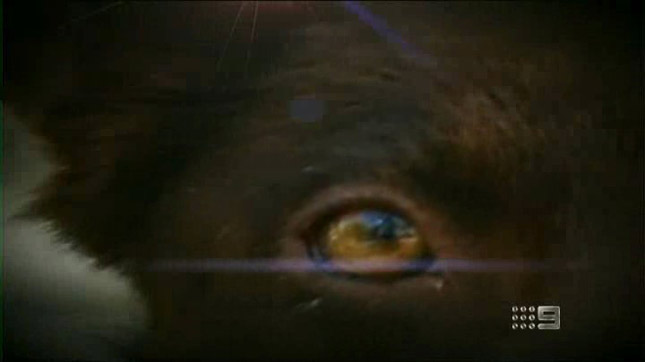 Here's the dog from Neighbours (not confirmed as the same dog)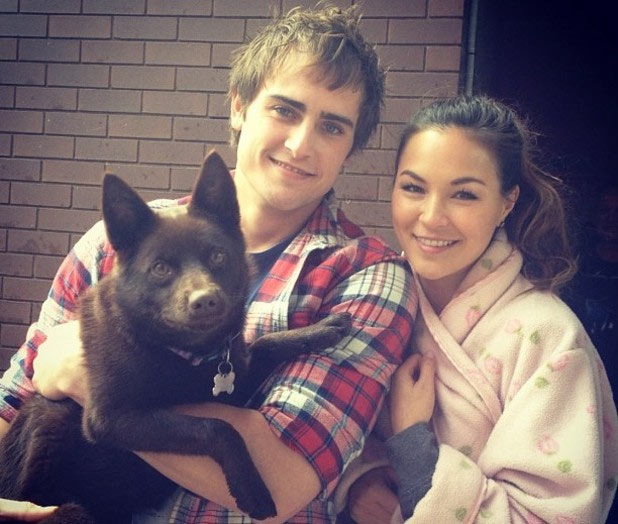 Thanks to buck07
Also on Behind Big Brother