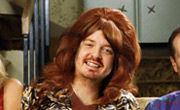 A Behind Big Brother tradition returns! Our talented forum users have been busy creating Big Brother Photoshop images to share, because this site is not just about revealing housemates secrets (also because it's a slow news day, woo!) We'll have more Photoshops as they're created later in the season.
Pawlini starts us off with a role Michael('s hair) was born to play…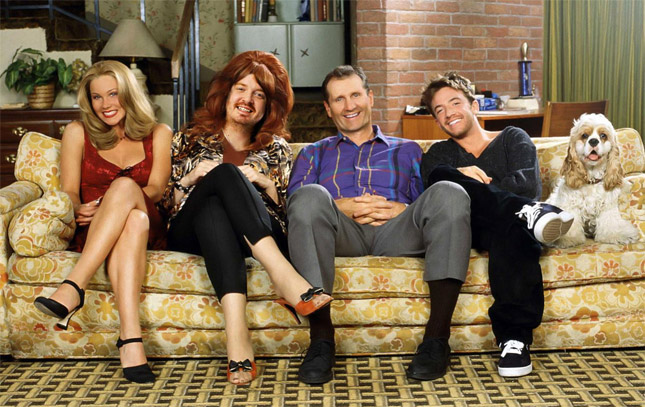 Unhappy about Gretel not returning to host? Doublethink reminds you it could be worse…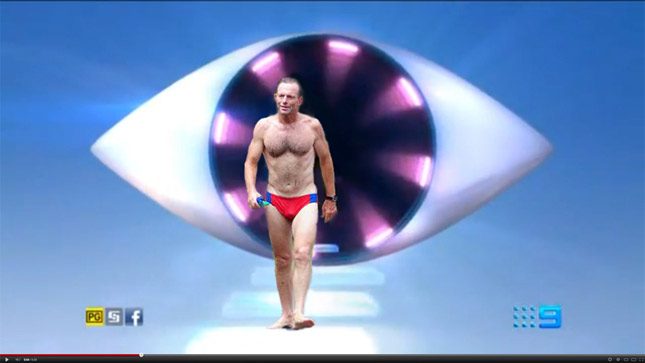 up_all_night reveals a yet to be announced secret of Bradley's…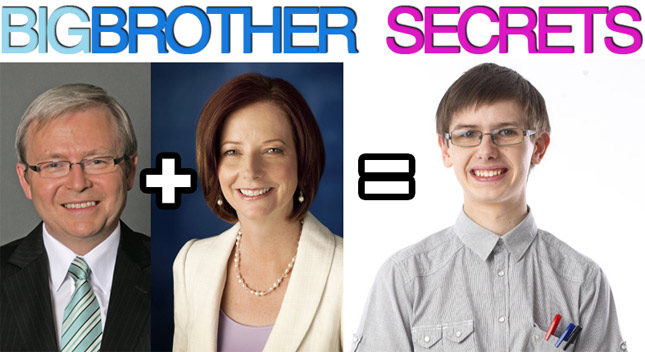 Coight thinks Sarah belongs on another reality TV show…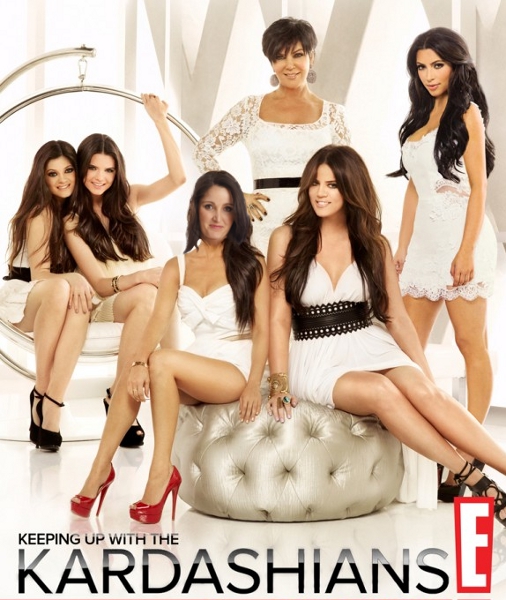 Another gem from up_all_night – could Ryan be the next Zoolander?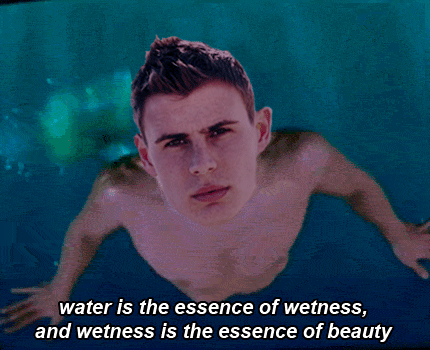 Yet more Photoshop goodness from up_all_night. Could Ray have been a stunt double during this infamous scene from the movie American Psycho?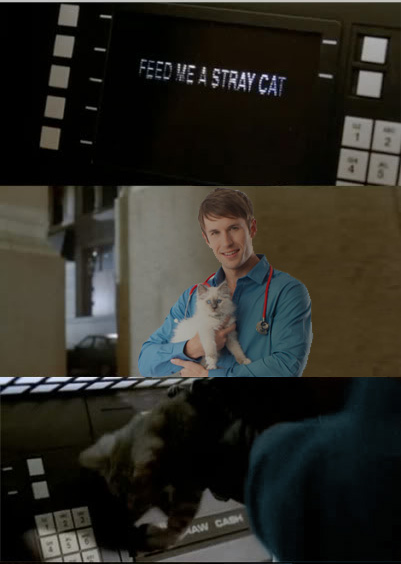 Caspersmum says if the hair matches…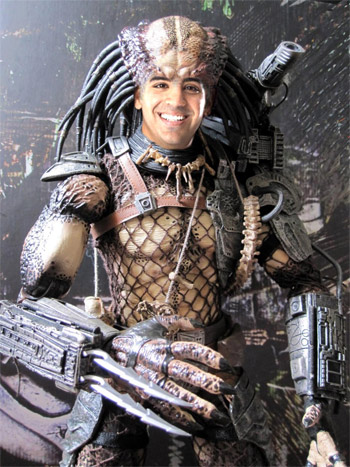 Mr Stickyfingers believes Charne could be the Queen of Hearts.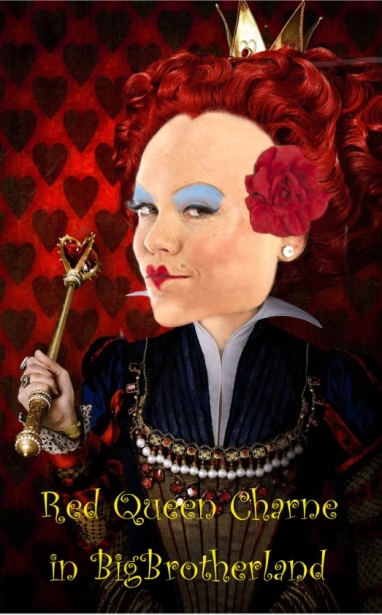 Another from Mr Stickyfingers, here's the Big Brother house as the cast from Hairspray…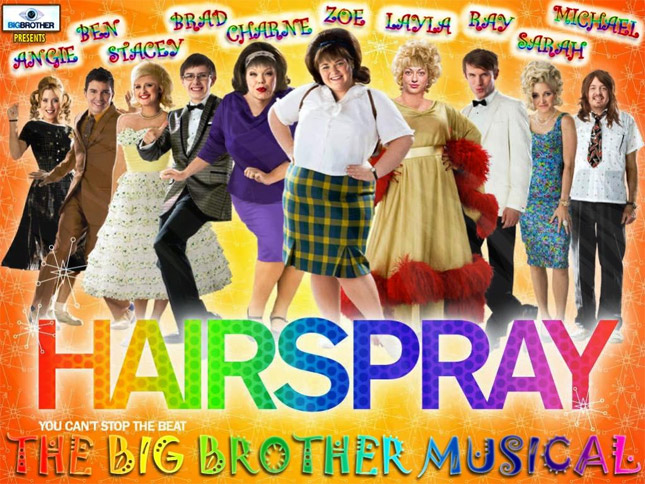 up_all_night thinks Bradley may have taken his Batman birthday party a little too seriously…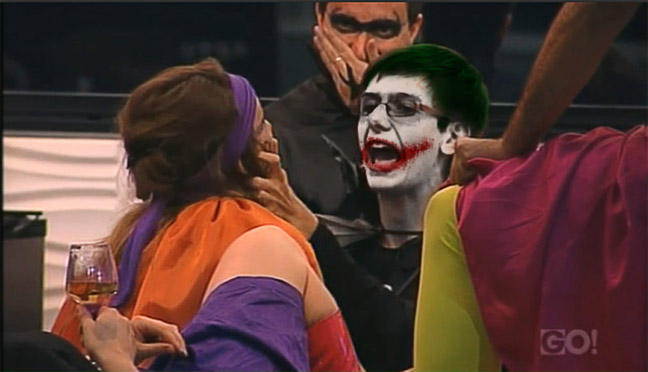 Mr Stickyfingers suggests Zoe may have missed her calling…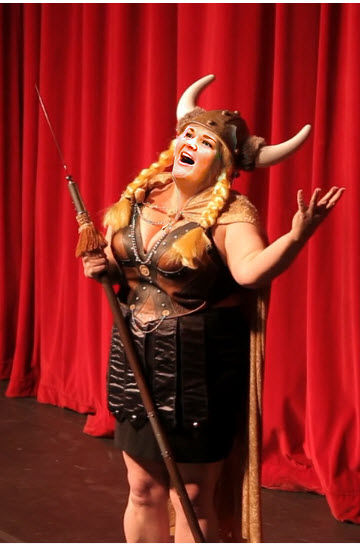 Check out more Photoshop fun on our forums.
Also on Behind Big Brother