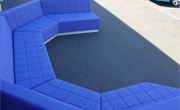 Now that we have an idea of how the outside of the Big Brother house will look, what about the inside? Behind Big Brother user Keagan let us know they've spotted Pacific Furniture trucks coming in and out of the BB compound at Dreamworld for the past few weeks.
Pacific Furniture were used to furnish the house in past seasons of the show, including the 'modular' couches in the 2004 and 2008 seasons (images below).
The Big Brother house blueprints show four sets of two-seater couches, which look similar to the modular couches.
Thanks to Keagan and haydenww.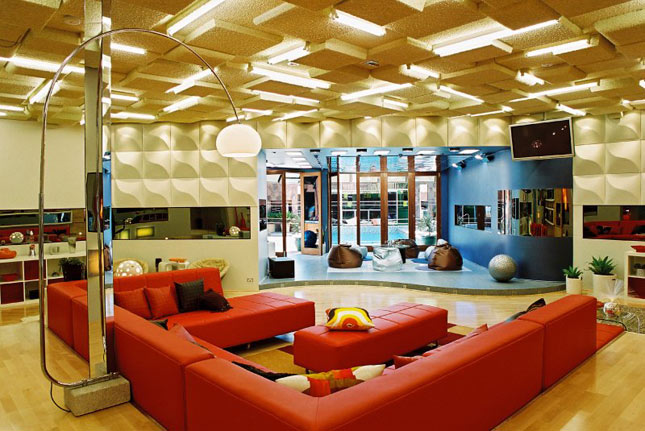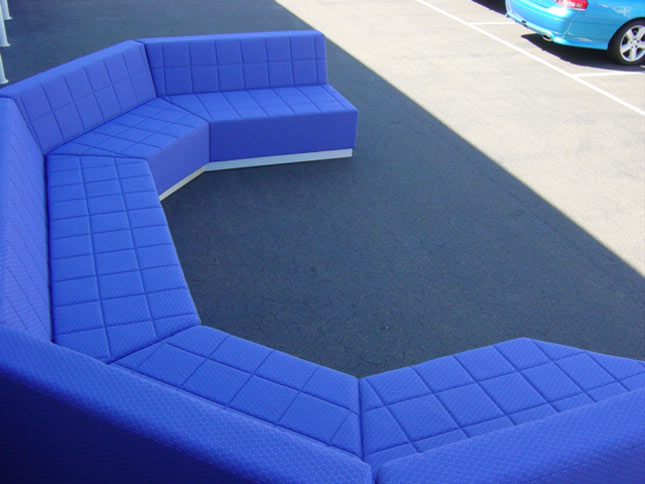 Also on Behind Big Brother