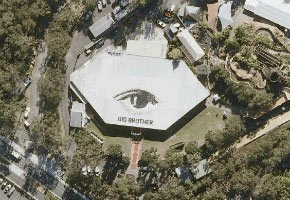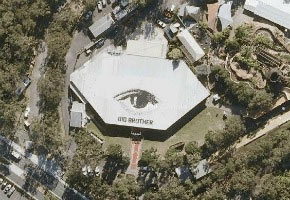 We have a date!
Peter Wiltshire from Channel Nine revealed yesterday that Big Brother will premiere on Monday 13 August, the day after the Olympic closing ceremony is broadcast.
Wiltshire also revealed Big Brother will run for 12 weeks, which takes the show back to its early season length of approximately 86 days. The show length has been known to change mid-season, however.
Housemates will likely enter the house on the Saturday or Sunday night prior, if Nine go with the pre-recorded format favoured by Channel Ten in the later seasons of the show.
Nine is intending to hold on to the audience turned in for the Olympics by having no break between it's wrap up and the BB launch.
The new 'adult' show was also confirmed by Wiltshire as containing content not suitable for the 7pm "family friendly" daily show.