100% Free. Apply now!
Awesome site donor
Meanwhile:
Covid-19 antibodies detected in 67% of India's population​
Covid-19 antibodies have been detected in 67% of the population of
India
, according to a new survey, indicating how widely the virus spread through communities during the second wave.
India's fourth national sero-survey, which examines the prevalence of Covid-19 antibodies either through infection or vaccination, found that 67.6% of the population of more than 1.3 billion has coronavirus antibodies.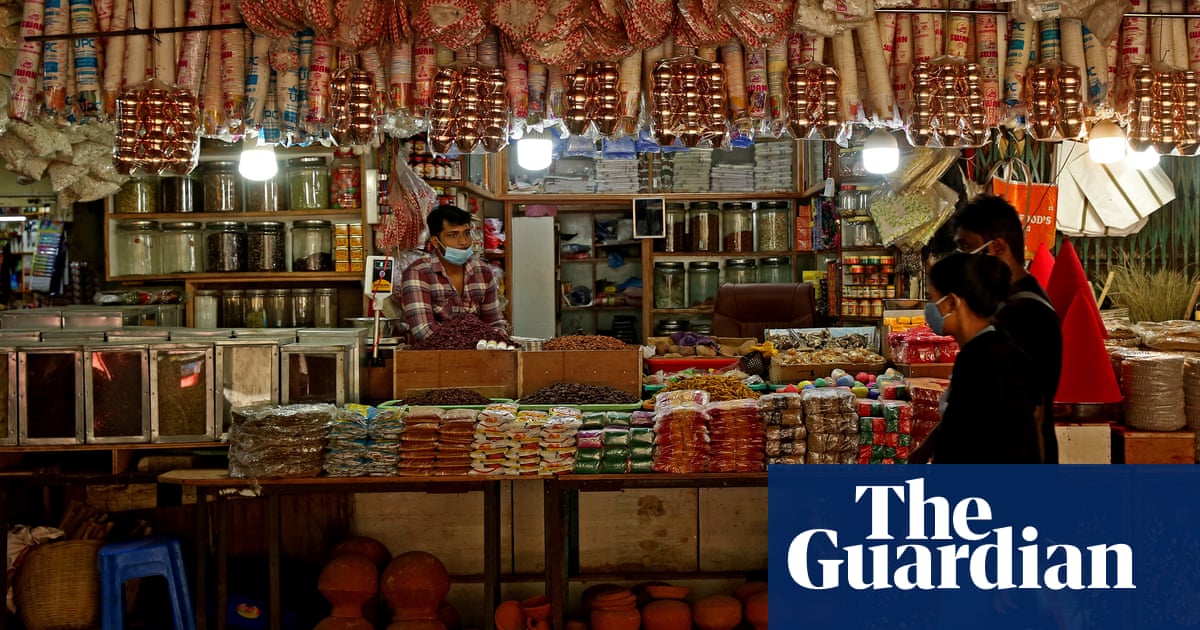 The figure compares with 24% in January and shows how the Delta variant has ripped through the nation of 1.3bn

www.theguardian.com