Well-Known Member
Staff member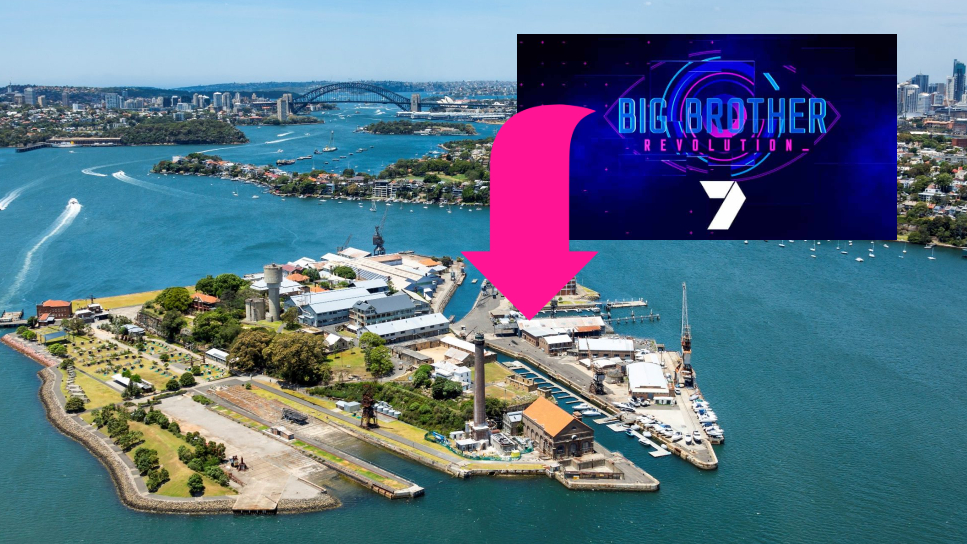 Channel Seven are staying tight lipped on where the new Big Brother house is, but our likely pick is Cockatoo Island. The island sits in the middle of Sydney harbour and is used regularly as a filming location. Job ads uncovered by Behind Big Brother show BB production are hiring staff to work...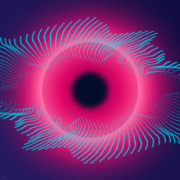 www.behindbigbrother.com
So in terms of being cut off from the outside world that's probably the best location they could hope for in Sydney, though surely the first time the house is built on a World Heritege Site, which could bring it's own problems. Is a shame if it limits the audience but no audience is less of an issue than it not being live - and indeed can add to the illusion of the house being cut off from the outside world. One thing I liked about the US version when it had no weekly audience for evictions in it's early series was the evictions were about how the houseguests reacted, not how an audience would react.