Well-Known Member
Awesome site donor
Yes super privileged, basically anything that promotes itself as having extra health benefits or geared around weight loss but still charging some hectic amount can get F'd. Health and vitality should not be reserved just for the elite and some people can't even afford fresh fruit and vegetables: In saying this, there are nutrient foods that are accessible for a lot of people, but stupid products like this one create the idea that healthy eating is out of reach. This particular protein pole has 2g of protein per pole anyway so it's not even like it's a good source of protein.

There is a collagen version of it, presumably also with negligible amounts of collagen. My vain ass self will fall for beauty promises but I must draw the line at a $16 packet of icy poles.
The worst part is people just assume poorer people are too dumb to eat correctly. As opposed to it just being a lot cheaper.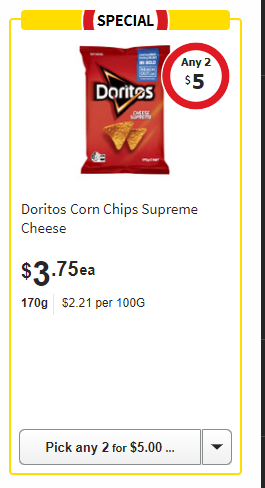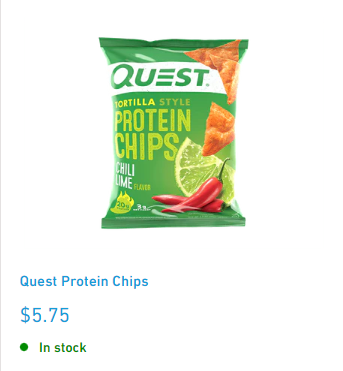 I believe the Quest ones are 60grams. They're super light and in no way satisfying. Some crunch and gone.
Some of the low cal ice creams can be nice, if you don't eat regular ice cream, yet way more expensive. My girlfriend is big into all this crap. She's always sending me pictures of whatever healthy product of protein bar she's gotten. About a month or so ago we're out for dinner and the vanilla ice cream with the banquet was her favourite course because she's been so used to low cal ice cream.
I don't really get why she is so obsessed with protein bars.
As for questionable beauty products, I bought an LED face mask recently. I still don't know if it's bullshit or not.