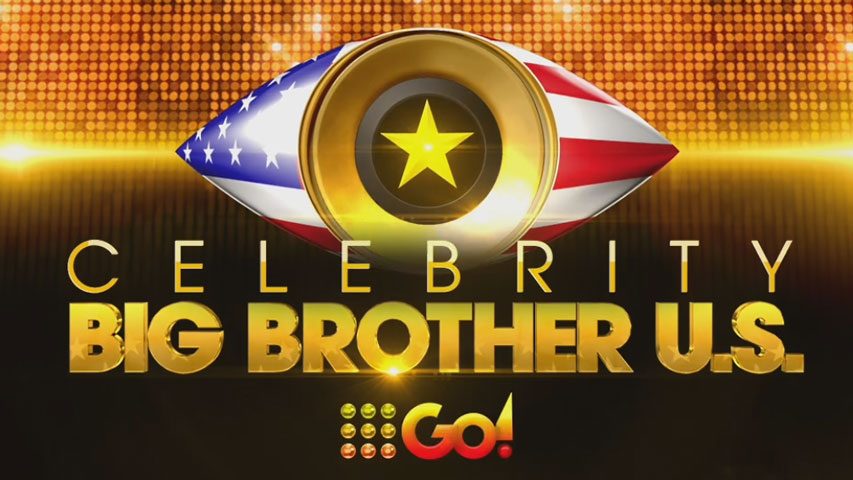 Premiering February 11, 2018 on 9Go!, four days after the US, Celebrity Big Brother USA is probably the closest thing you'll see to Australian Big Brother on free-to-air TV in the immediate future.
Look familiar? Channel 9's promo department have recycled the 2014 BBAU theme tune and eye (shown below). The correct logo is shown underneath. Tsk tsk!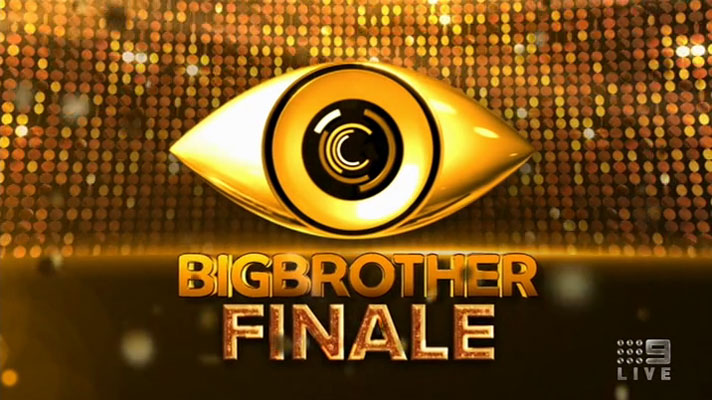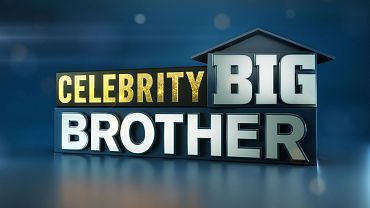 The celebrity house guests:
Shannon Elizabeth (actress, Dancing with the Stars)
Omarosa (The Apprentice)
Meta World Peace (Ron Artest, Dancing With the Stars)
Chuck Liddell (MMA, Dancing with the Stars)
Ross Mathews (Presenter, Celebrity Fit Club)
Mark McGrath (Singer, Sugar Ray, Celebrity Apprentice)
Marissa Jaret Winokur (Dancing with the Stars)
James Maslow (singer, Big Time Rush)
Keisha Knight Pulliam (Cosby show, Celebrity Apprentice)
Adriana Gutierrez (Miss Universe 2015 runner up; Steve Harvey debacle)
Brandi Glanville (Real Housewives of Beverly Hills, Celebrity Big Brother UK)
Celebrity Big Brother USA premieres 8:30 pm, February 11 on 9Go! (LCN 93)
Check out the house and join the discussion: http://www.behindbigbrother.com/forums/threads/celebrity-bbusa-confirmed-for-winter-2018.55120/
---
Speculation of a local BB reboot back in 2016 has all but fizzled away for the time being.
Channel 7 meanwhile plans to air their own 'in-house' Big Brother-esque production called The Rich House, later this year. The Rich House will see 12 strangers competing in challenges that determine if they get to live in a fancy house or are sent to the bunker. It has been likened to Big Brother 2013's halfway house twist.
Rikkie Proost is rumoured to be filling the Executive Producer role. Now employed at Seven Studios, he previously worked as a Deputy Big Brother / House Producer under Kris Noble when Big Brother aired on Channel Ten.
http://www.behindbigbrother.com/forums/threads/the-rich-house.55158/
Also on Behind Big Brother