LOOK!
Over there! ...Is it
BEAR

Grylls?.. is it
TIGER

Woods?.. IS IT...
BAAAAAAAAAAAAAT

man? - NO! It's the FRIGGIN'
HONEY BADGER

!!
-
KING of the Animal Kingdom! ...and perhaps even the
AFRICAN JUNGLE
?
HOLY GUACAMOLE.. am I rock hard pumped for this episode? YOU BET I AM.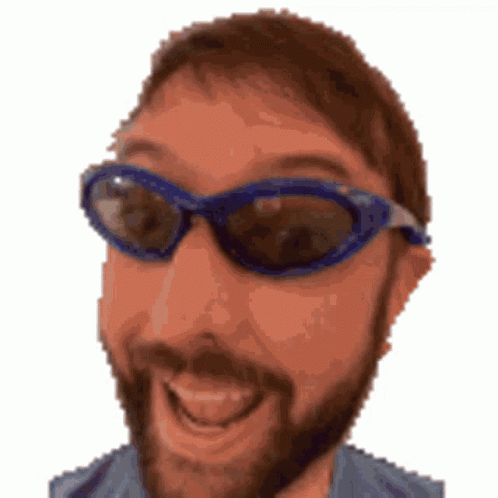 ...posting episode discussion thread on behalf of Sergeant Sticky, who is absent. See you tonight!

​