The New Dread Pirate Roberts.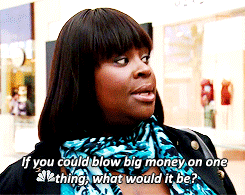 Oh thanks for asking Donna, if I could blow big money on 1 item it would be this...

In fact that is just what I did today. I've been wanting a bag like that for such a long time and today I was just like "oh fuck it! I'll treat my self" I got it from a really lovely boutique on my main street.... locally run business (gotta support that
).
So has anyone else treated themselves lately? or are you eyeing off a certain item that is just calling to you...Coz if you are I think you should just...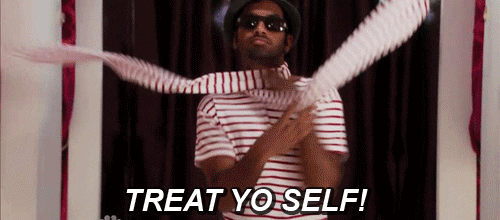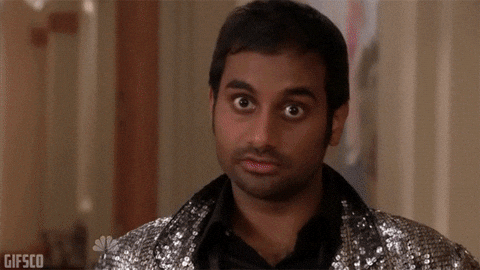 DO IT YOU KNOW YOU WANT TO.....