Well-Known Member
Awesome site donor
So, I've decided to try and lose some weight. And by some, I mean at least 70kg. I am a BIG girl, in my early 30s, and need to make some changes in my life.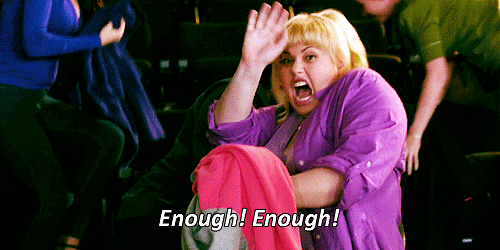 I have signed up to Lite'n'Easy and am currently on Day 3.
I have been looking online for a good discussion forum of likewise peeps and can't find one anywhere. It got me wondering if anyone in here is also on a weight loss jaunt.
All of my RL friends are fabulously skinny and beautiful. They totally don't get it.
Is there anyone out there who wants to be my weight loss buddy?