sorry for quality of the pics ... just copying over here if anyone is interested ...
The
Big Brother Canada 5
cast has been announced and with it comes familiar faces to the BBCAN franchise as returning players are in the mix for the fifth season premiering next week on Global!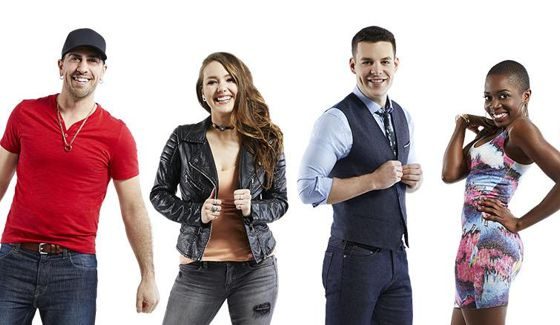 Following in the style of past seasons Big Brother Canada is rolling out their cast reveal in waves with the first eight of the expected sixteen HGs being announced this morning with more to come soon. In this batch we've got four returning HGs and four new faces. Check them out below.
So far we've got half of the cast revealed and that's included former HGs from seasons one through three which makes it seem obvious we'll get at least one from the latest season as well and probably a few more from the other seasons with two already from
BBCAN3
. Anyone that you particularly hope to see returning in the second batch of names?
Overall it's another young crowd with everyone but Bruno in the first group being aged 23-25. Wow that's a really young group, but we've got another round of BBCAN5 cast reveals to go so maybe we'll see things balanced out, but I wouldn't hold my breath on that. Check them all out below and see what you think of this season's cast ahead of the March 15th premiere.
Big Brother Canada 5 Cast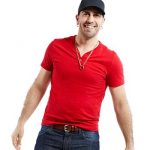 Bruno Ielo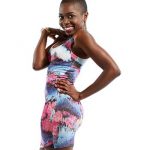 Dre Gwenaelle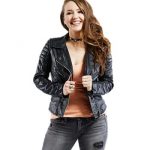 Emily Hawkin
Bruno Ielo
Age: 33
Hometown: Ottawa, ON
Occupation: Construction Worker
Previous season: BBCAN3
Dre Gwenaelle
Age: 25
Hometown: Montreal, QC
Occupation: Masters Student
Emily Hawkin
Age: 23
Hometown: Toronto, ON
Occupation: Musician & Server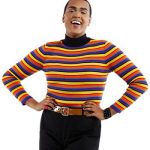 Gary Levy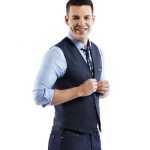 Kevin Martin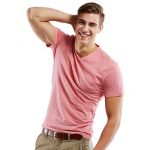 Mark Chrysler
Gary Levy
Age: 25
Hometown: Toronto, ON
Occupation: Artist
Previous season: BBCAN1
Kevin Martin
Age: 24
Hometown: Calgary, AB
Occupation: Pro Poker Player
Previous season: BBCAN3
Mark Chrysler
Age: 24
Hometown: Edmonton, AB
Occupation: Bartender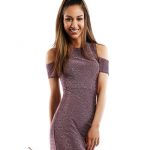 Neda Kalantar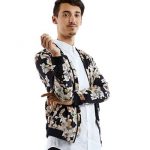 William Laprise Desbiens
Neda Kalantar.
Age: 25
Hometown: Vancouver, BC
Occupation: Entrepreneur
Previous season: BBCAN2
William Laprise Desbiens
Age: 23
Hometown: Trois-Rivieres, QC
Occupation: Student & Blogger
http://canada.bigbrothernetwork.com/big-brother-canada-5-cast/