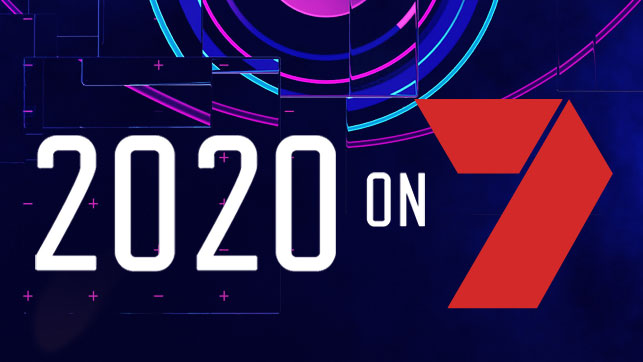 Australia's worst kept secret was finally confirmed today, when Channel 7 announced "Big Brother: Revolution".
But other than a new eye logo, we didn't get that much information. So what is this revolution all about?
Revolutions from overseas
There's been two Big Brother "revolution" seasons in Big Brother Africa and Gran Hermano Spain.
In the African version, the revolution was that housemates could openly talk about nominations. They had to be strategic with this power. However, the public still had the power to evict.
In Gran Hermano, 100 potential housemates entered the house. The next day, they were cut down to 20 final housemates by producers and a public vote.
Both 'revolution' seasons had a collection of other twists, most of which have already happened in Australia. Notably, in Gran Hermano Revolution, the public were given the power to put an evicted housemate back in the house.
No confirmation that the show won't be pre-recorded
Channel 7 didn't confirm or deny rumours that the show will be pre-recorded months in advance.
A graphic shown to the audience hinted that the show will be broadcast in August after the Olympics (at a 7:30 time slot). However, we know producers are hiring staff to film from January to April 2020.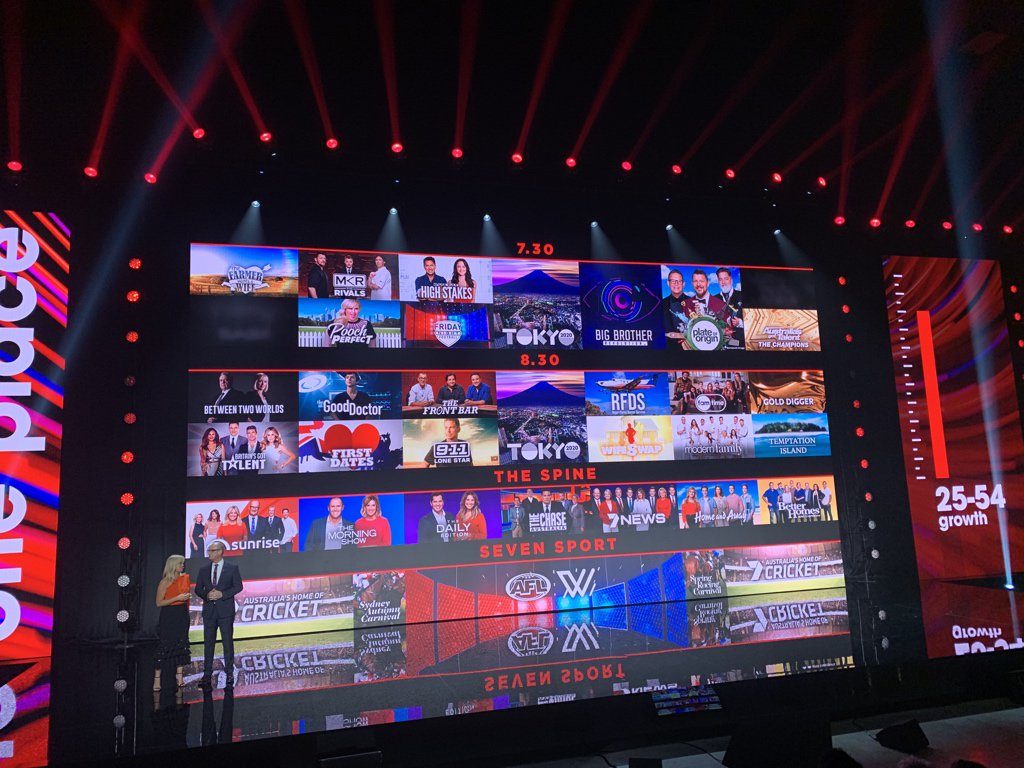 This means it's likely the show will be pre-recorded well in advance. China has been the only other Big Brother to do this.
There was also no announcement of a host, which could hint that the pre-recorded format is happening.
Chat about all the pre-season goss on our discussion forums.
Also on Behind Big Brother