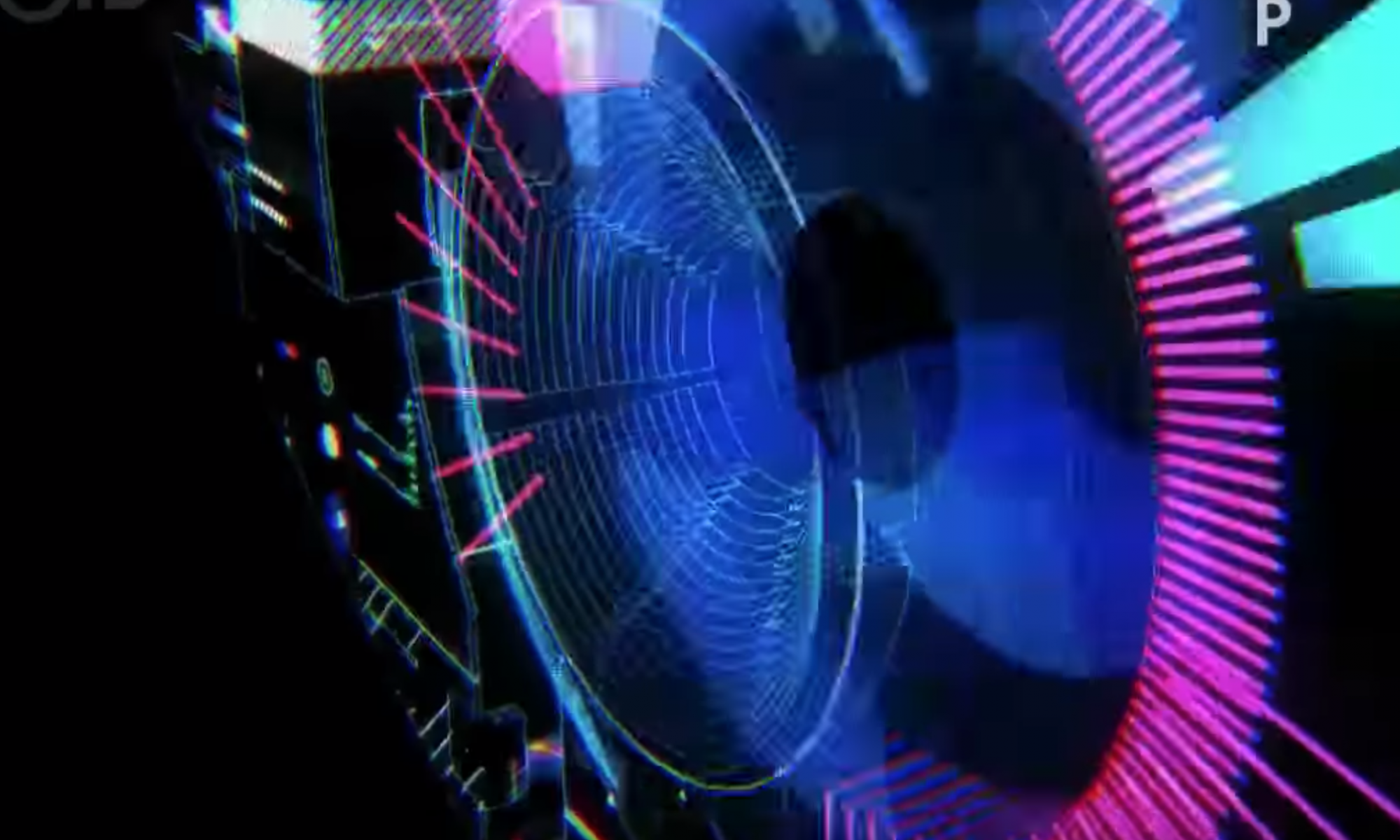 Endemol Shine, who make Big Brother, have started a recruitment drive to find staff for a "large reality format" show.
The production company has begun advertising via its social media networks, posting a call out on Facebook.
The ad is for "shooter producers" and "associate producers".
It's highly likely the show they're talking about is Big Brother, and the house will be near Channel Seven's studios in Sydney.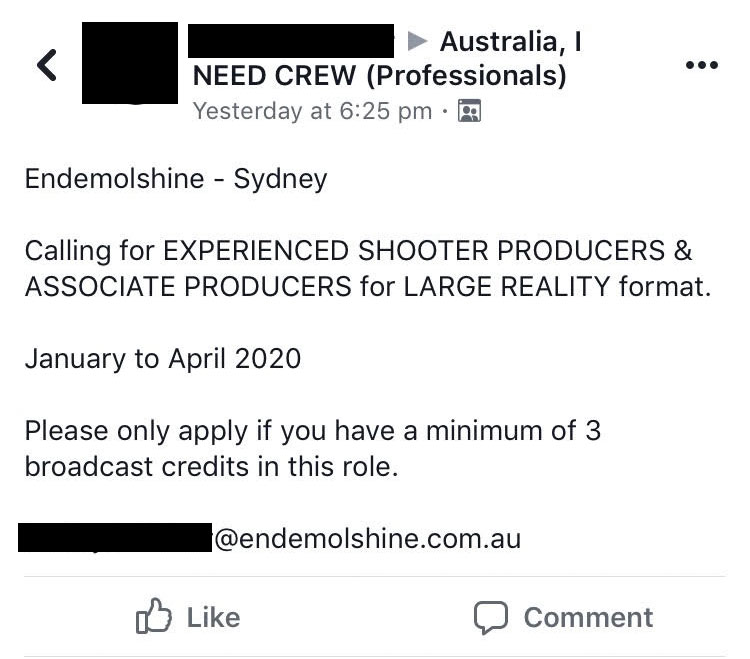 Importantly, the roles are for work between January and April 2020.
Unfortunately, this may support the rumours that Big Brother 2020 will be prerecorded months in advance, and screened later in August.
Thanks to our tipster.
Also on Behind Big Brother